Yunus Social Business Centre – UKM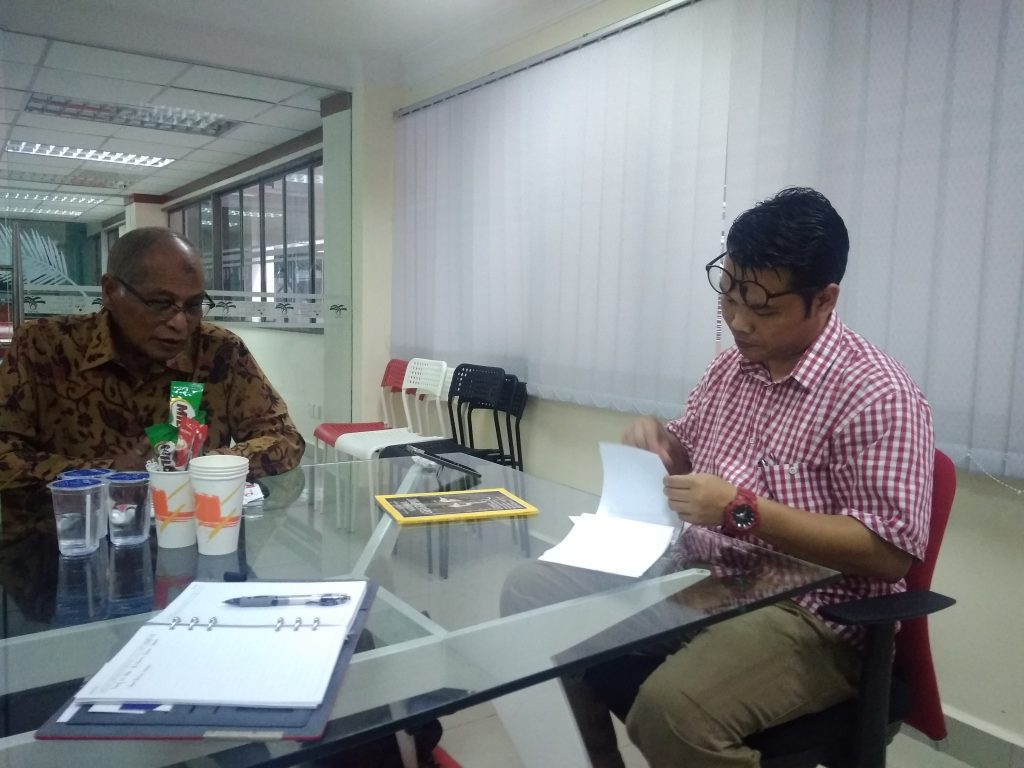 16th July – Head of Yunus Center for Social Business @ UKM – Dr. Lokhman Hakim Osman discussed with Prof Dato' Sukor Kasim @ AIU ( Albukhary International University ) as a Head of Yunus Social Business Center di UKM, Bangi.
In the discussion, an agreement was made to hold a conference for the Yunus Social Business Centre for Malaysia, joining all the seven of YSBC Malaysia. However,  the time and place being yet to be confirmed.
Dr. Lokman will also contact the colleagues of YSBC Malaysia which are from Universiti Teknologi Petronas (UTP), Universiti Sains Malaysia (USM), Youth Trust Foundation (my Hope), Institut Darul Ridzuan (IDR) and Sunway College to inform them.
Meanwhile, Prof Dato' Sukor Kasim also offers research cluster grants to UKM and other partners to implement inequality programs in Baling and Sik.