News Report – 2019/03 : Activities for July, August and September 2019
30th September – The focus of the discussion was on how to have a cooperation between YSBC and LZK in developing Mustahiq especially in Sik District.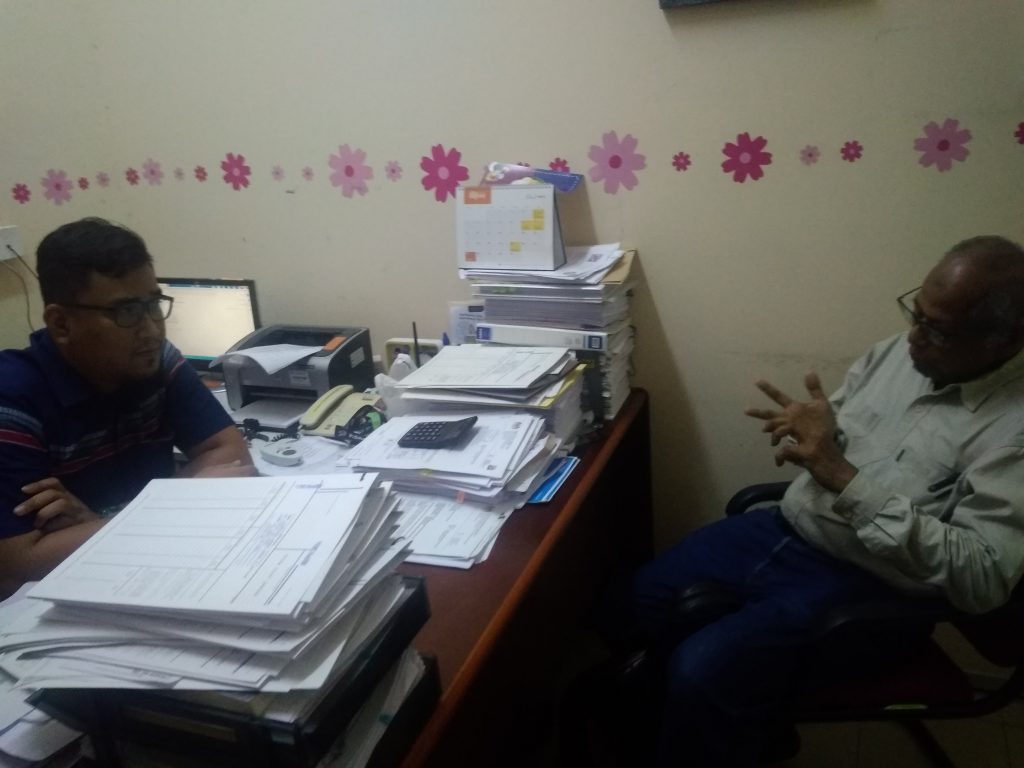 30th September – JKM is one of the agencies that can assist in the success of the YSBC program, especially for the B20 group. Various of JKM programs have been conducted here. The YSBC needs relevant information especially to the target group (B20) to bridge the economic gap and create jobs for the productive.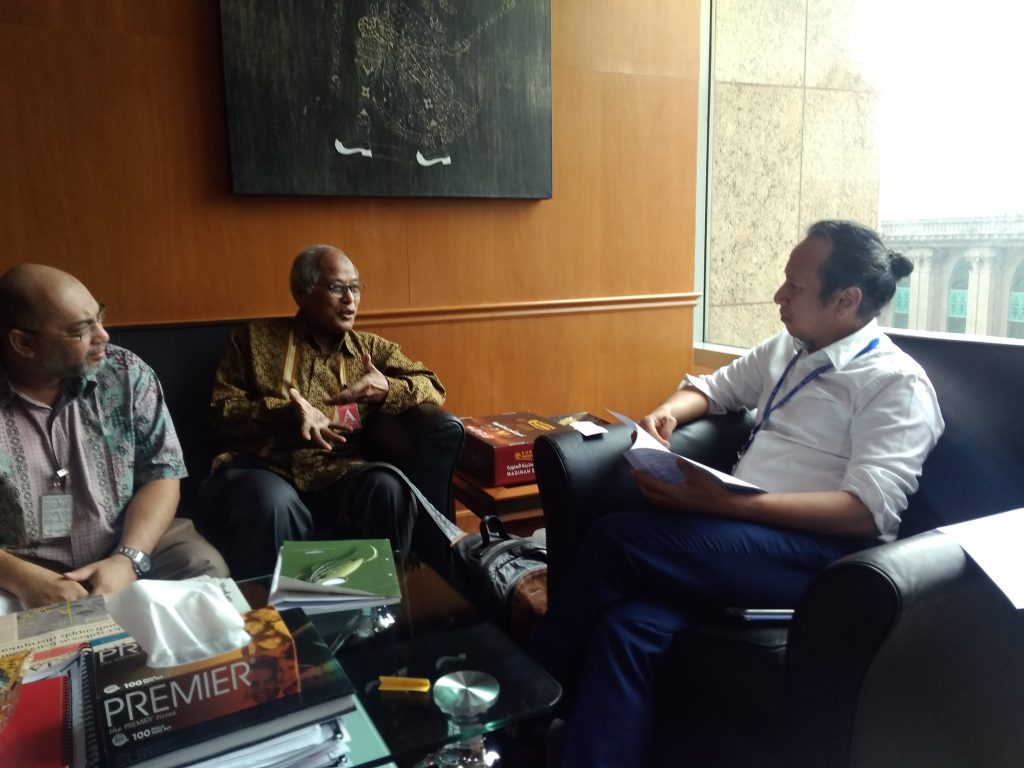 19th September – Discussion focused on the objective of YSBC at Albukhary International University in relation to developing socioeconomic status of the poor (focus on B20) with the "Bridging Inequality". He was also briefed on the four (4) research cluster which will begin with research teams from several university (USM, UUM, USIM and UKM) at Baling and Sik, Kedah.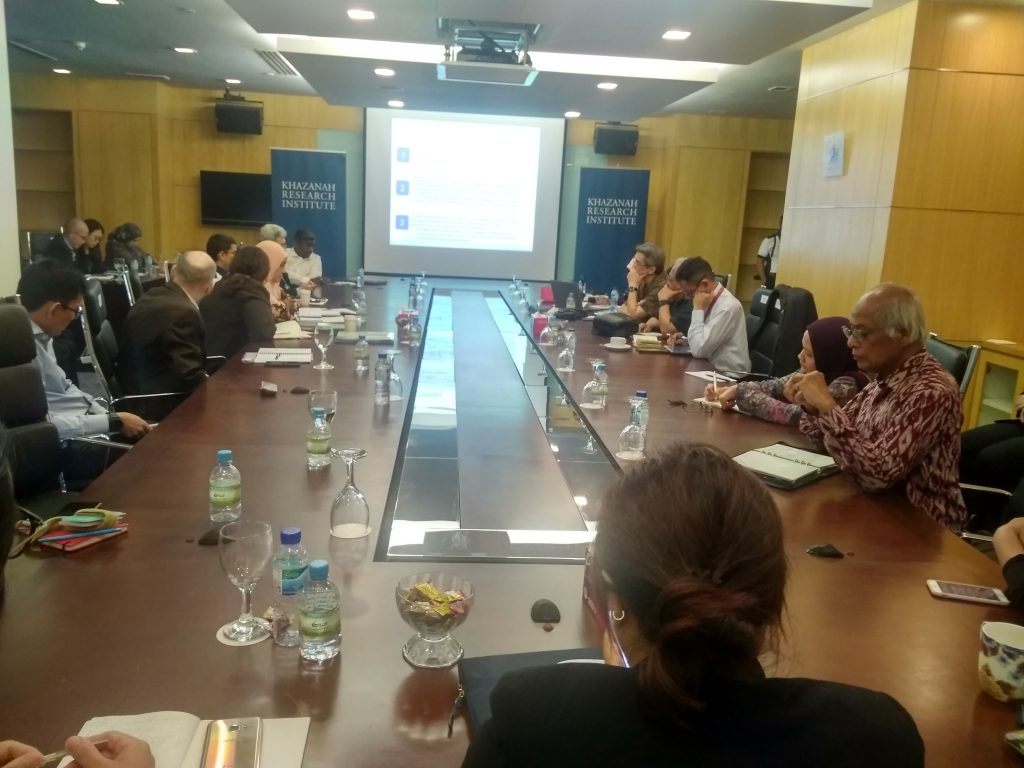 23rd September – The session will examine approaches in public policies in addressing the households' needs, especially those with limited economic resources. It also discusses the welfare policies that have evolved from focusing on the households in absolute poverty to the poorest 40% households (B40).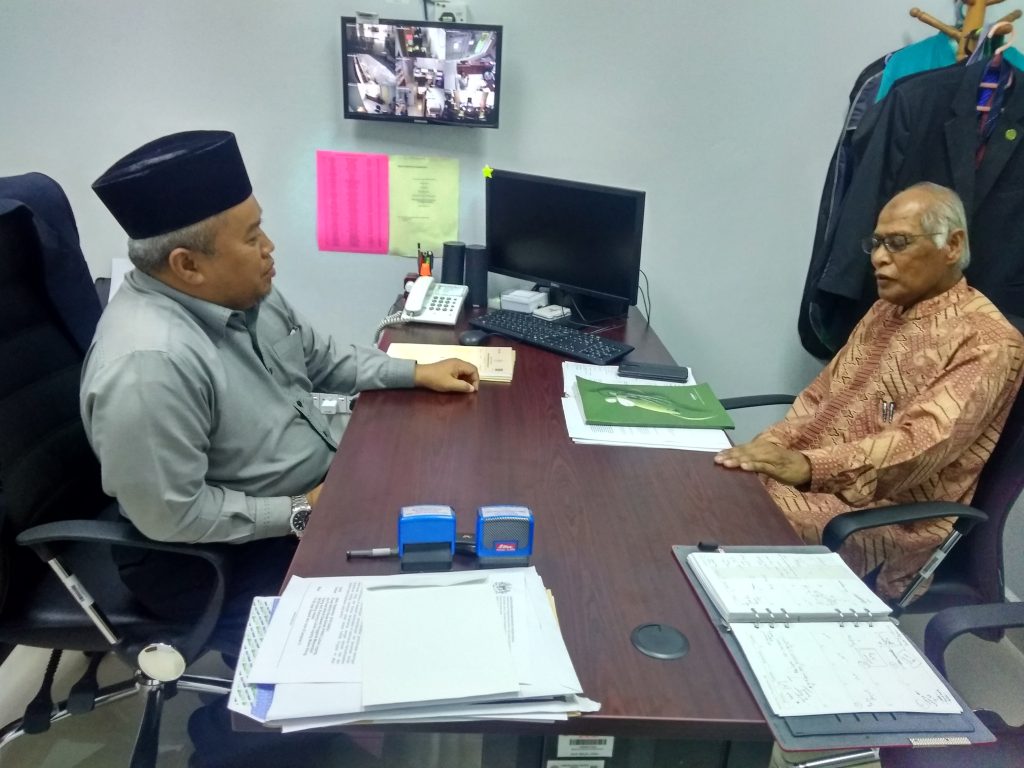 26th September – Prof Dato' Sukor Kasim explained the program to be run by Yunus Social Business Center (YSBC) in Baling, Kedah, in particular involving six (6) villages near to Kampung Rambung. B20 is the target group for the program and mostly are also asnaf.
---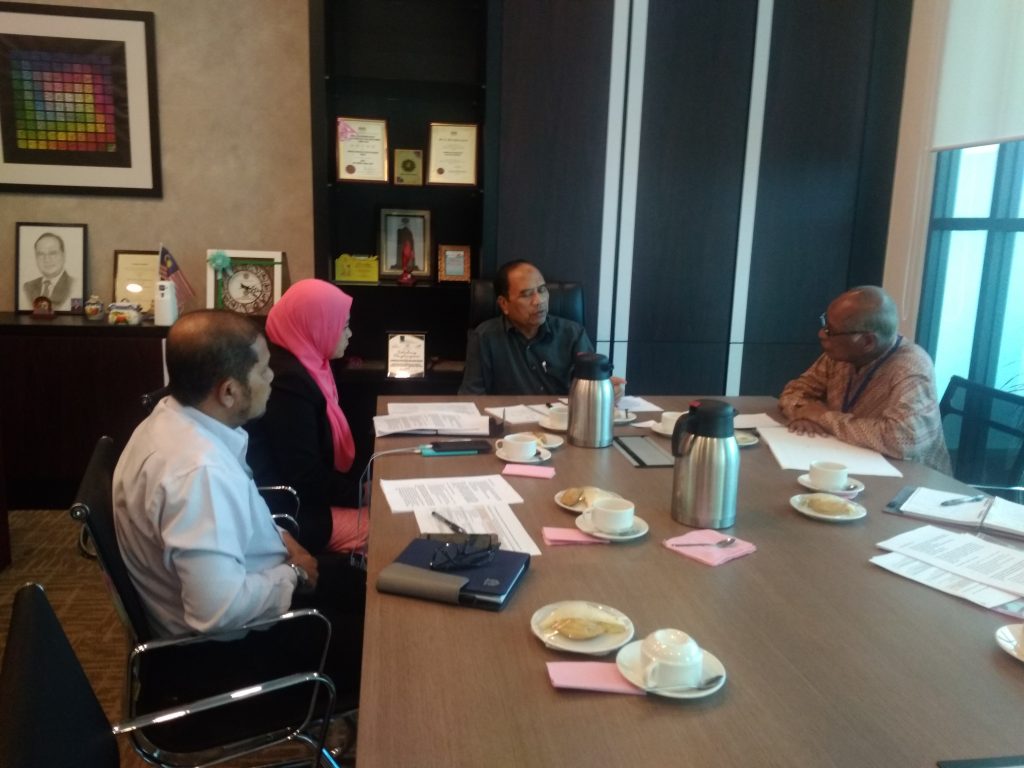 24th July – A Courtesy Visit to KEDA, Visit to KEDA (Kedah Regional Development Authority). Meeting with KEDA General Manager, Mr. Haji Muhd ​​Kameh Bin Abdullah, he was briefed by Prof Dato' Sukor Kasim from Yunus Social Business Center at Albukhary International University (YSBC-AIU).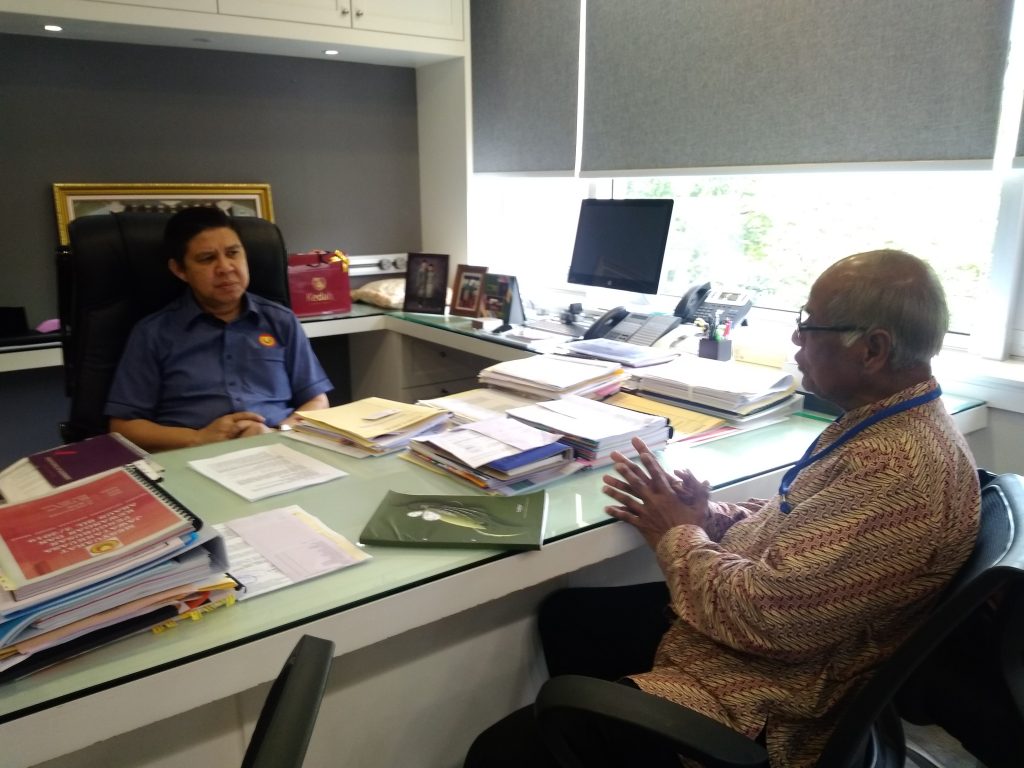 24th July – Briefing on Program Introduction to Deputy SUK (Development)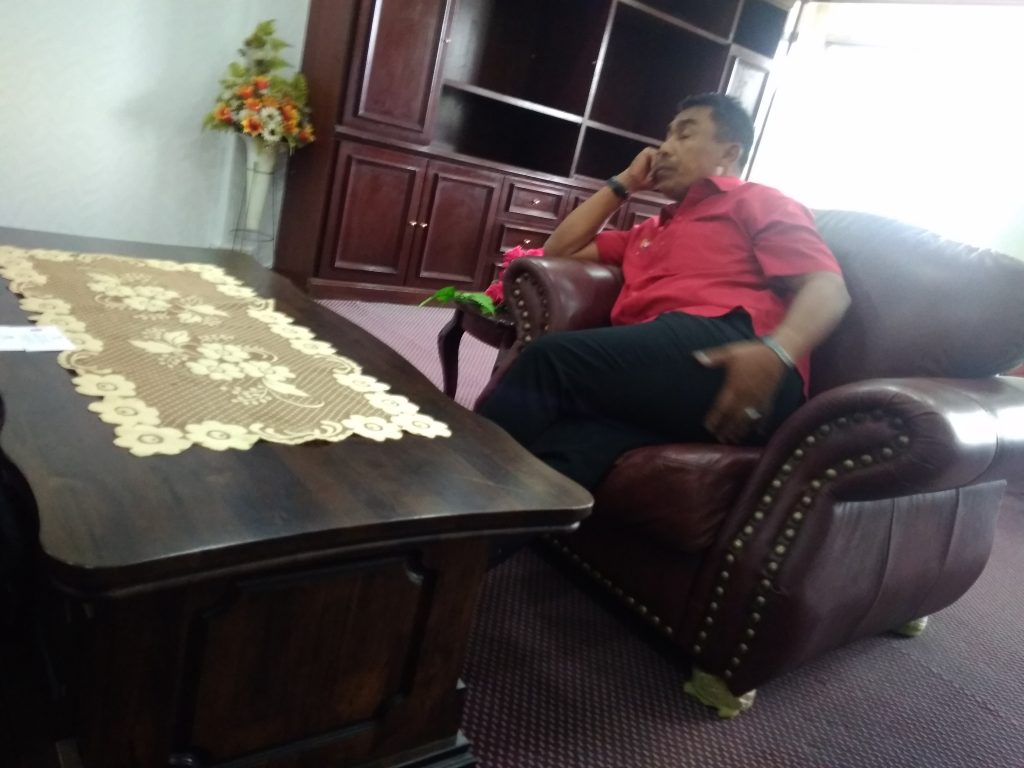 24th July – The meeting with Baling District Officer, Encik Abdul Bari bin Abdullah, AMK., BCK