News Report – 2019/04 : Activities for October, November and December 2019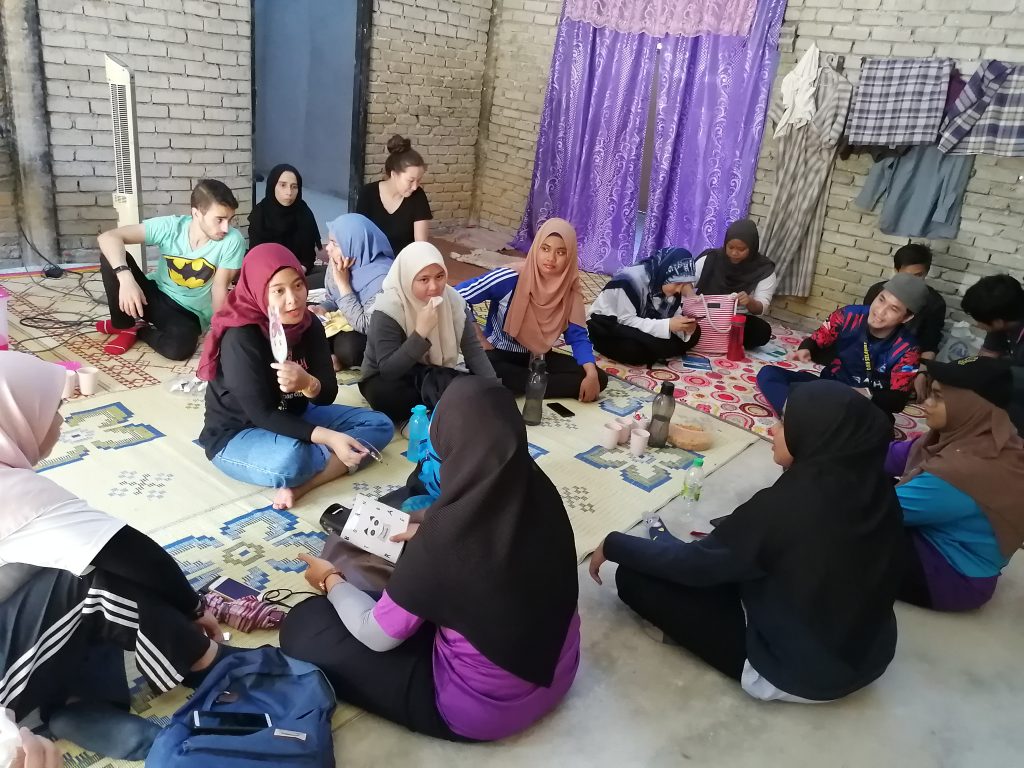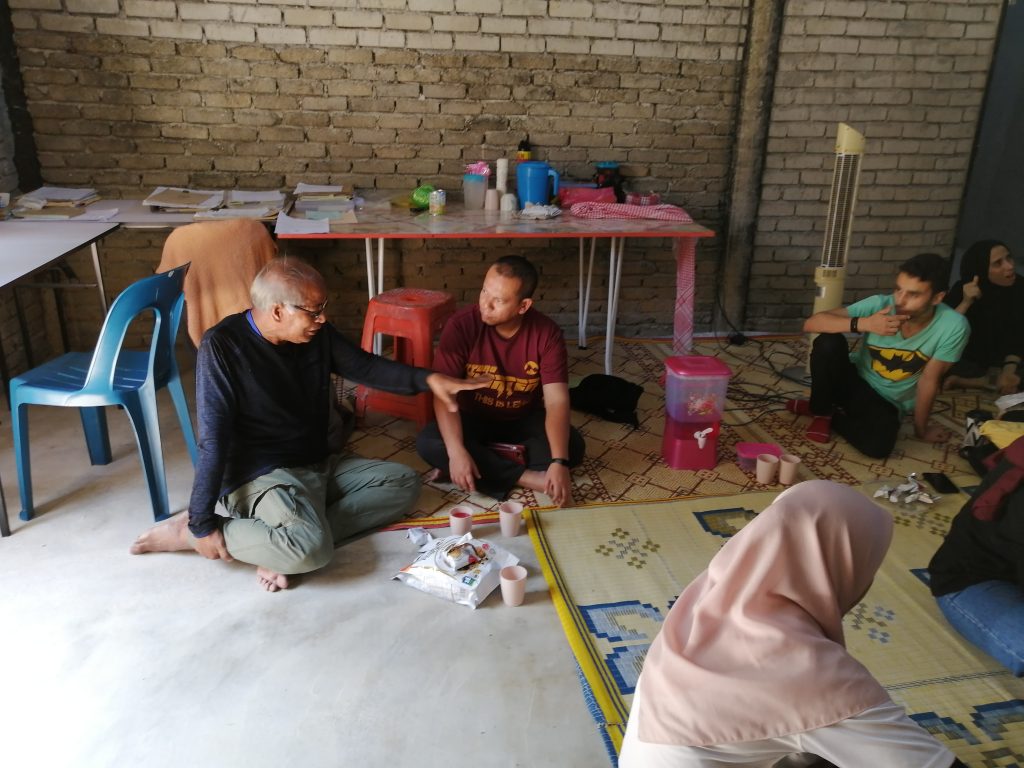 28th December – Cohort 1 – Series 2. The assignment for this group was divided by two sections which are household income survey and community engagement leader survey for Kampung Teluk Sanau, Baling, Kedah.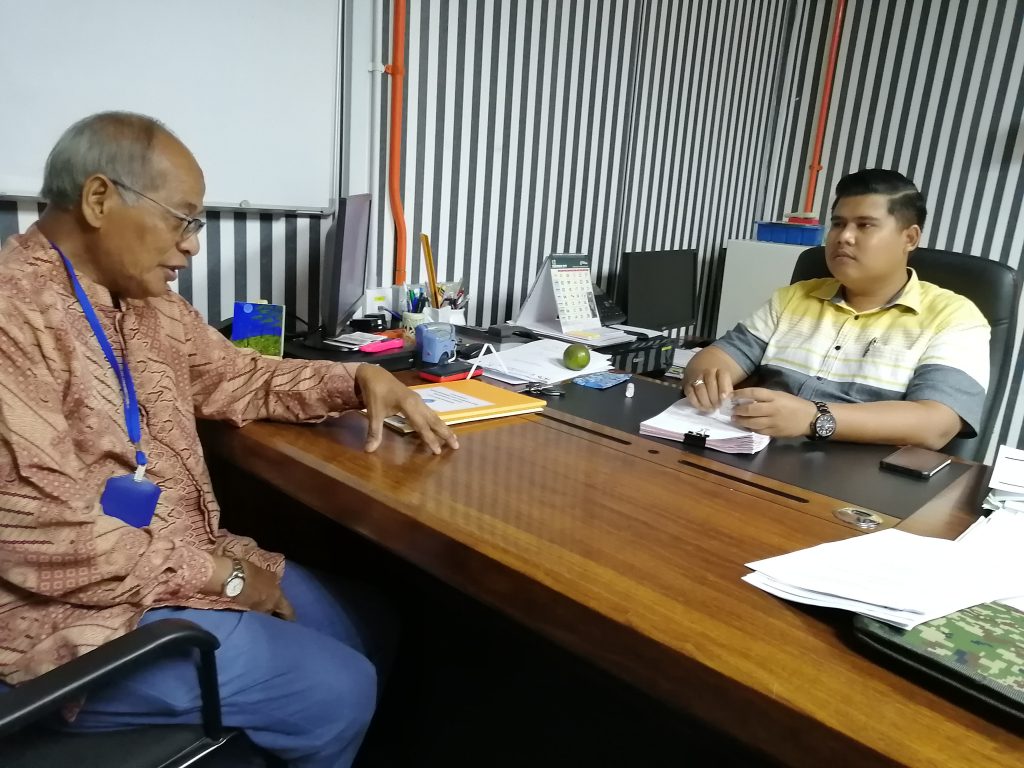 18th December – Head of Yunus Social Business Center (YSBC) gave a short briefing regarding the YSBC Program at Sik District to Pen. Pegawai Daerah Sik, Encik Azmee bin Omar.
(Pengurusan Daerah).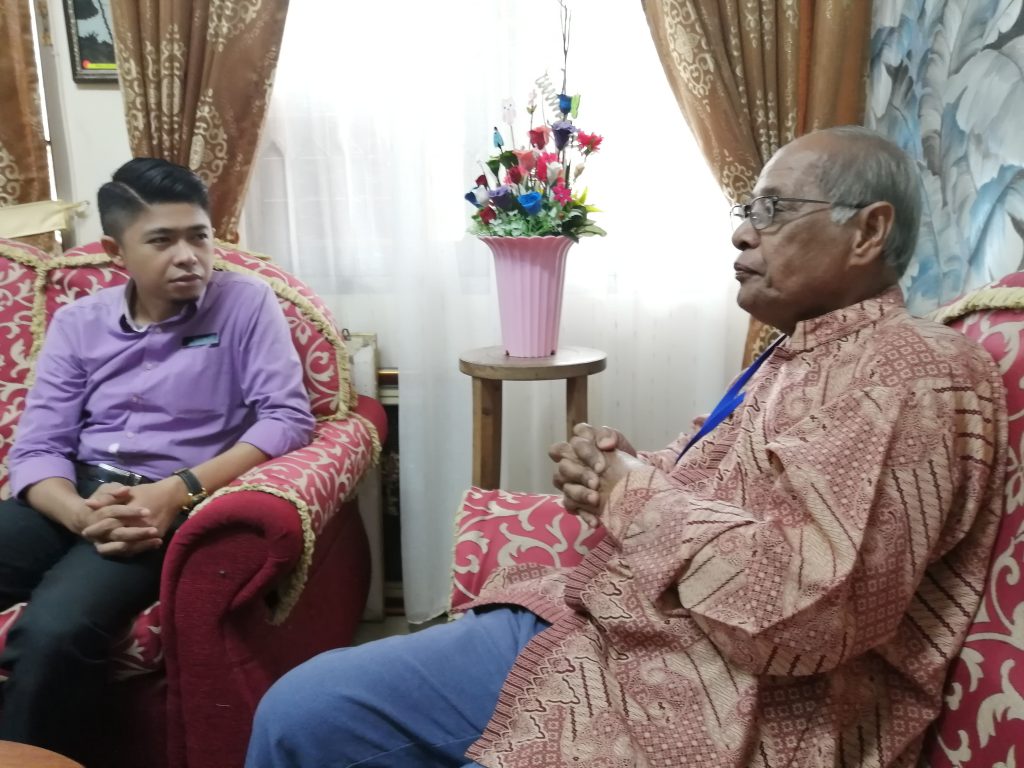 18th December – YSBC needs a cooperation with JKM especially at Sik District in completing database for YSBC program in Sik District, Kedah
---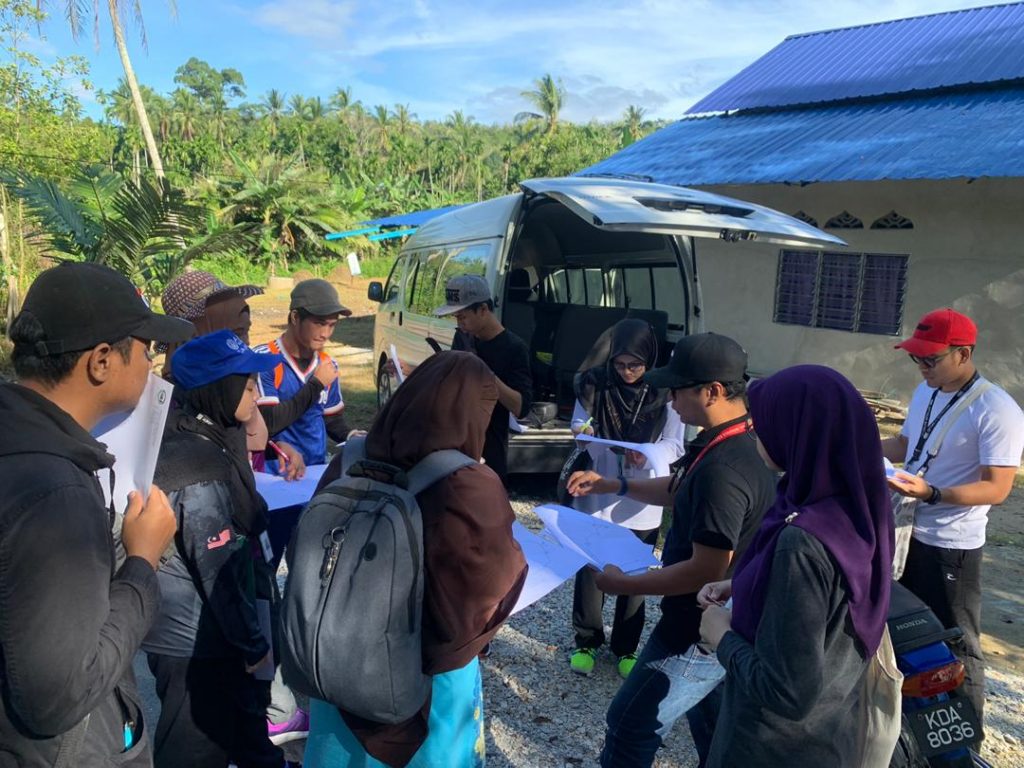 30th November – Index Mapping for Teluk Sanau – Part 1: Preliminary briefing session on the required students assignments in the field by Research Officer. (more..)
Creating Inequality Database from Health, Education, JKM and Zakat Kedah
Index Mapping for Kaki Bukit : Mapping Study for Kampung Bukit Kaki, This Village is located in Baling District, bordering Kampung Batu 7 Rambong, Baling. (more..)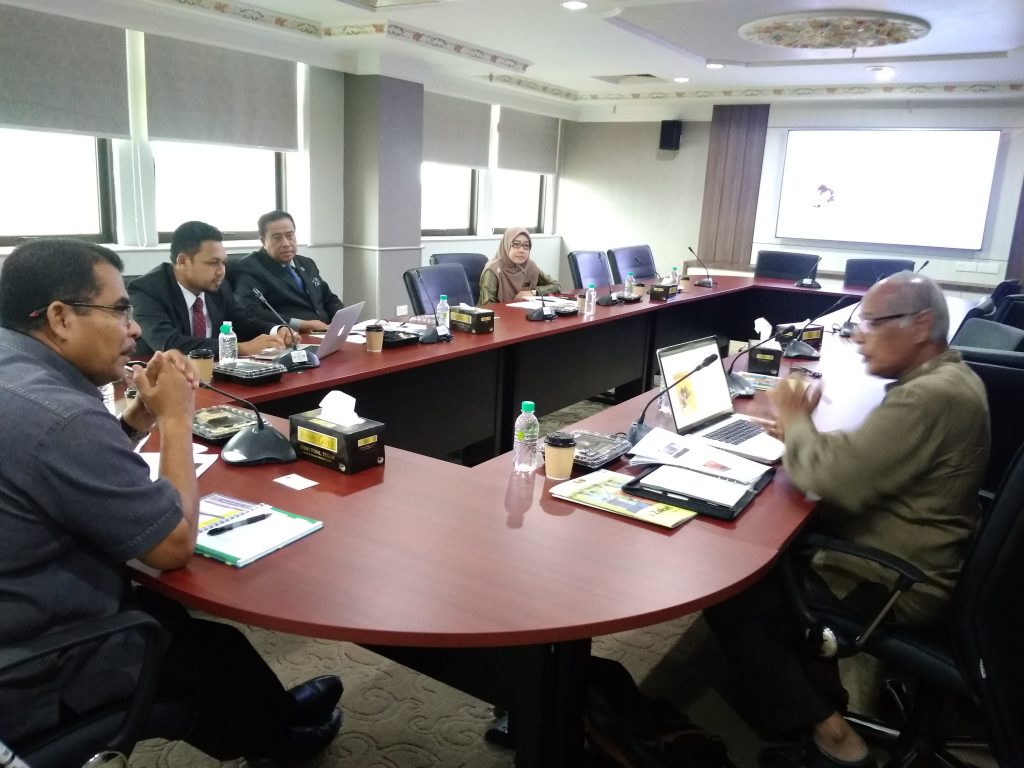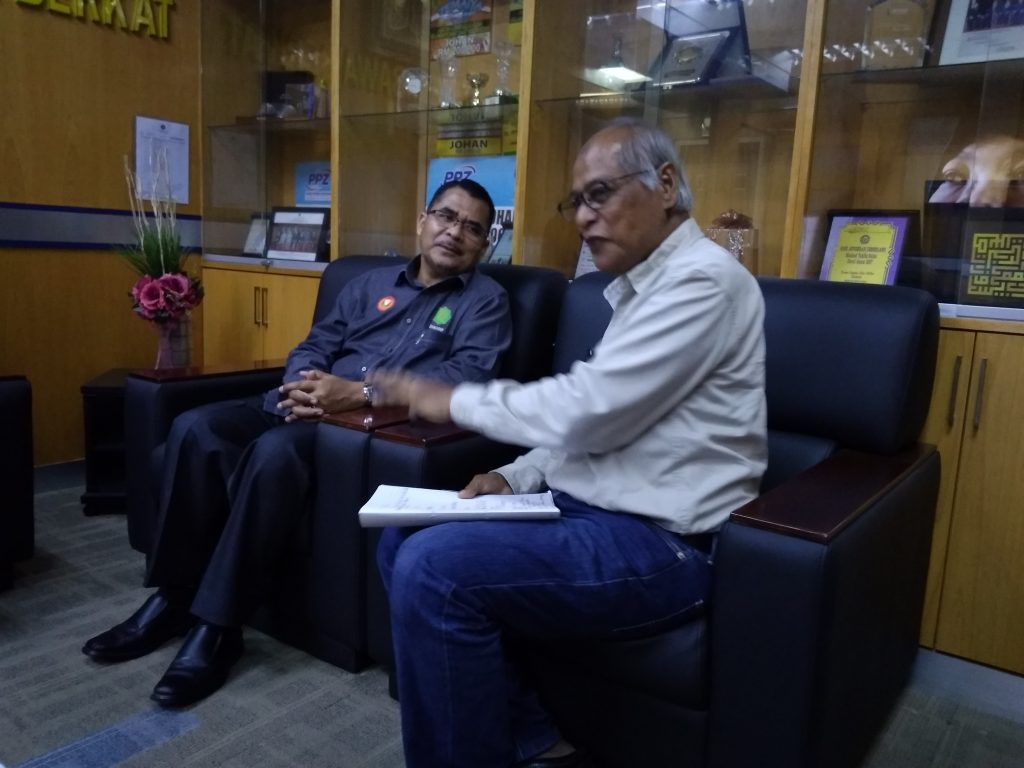 24th October – The first meeting with Tuan Zakaria bin Othman, CEO of Zakat Board and Deputy Director of Kedah Zakat Board. The discussion of the meeting was about the program to be run by the Yunus Social Business Center (YSBC) with B20 and B10 groups in Baling and Sik District, in line with the target group of Zakat Board, the "Mustahiq" group.
Zakat also agreed and provided the information required by YSBC. The information will be used to track those who are eligible and will be developed by the YSBC for now, the focus area is Baling district (Kg Simpang Empat, Kg Rambong, Kg Kaki Bukit, Kg Teluk Sungai Durian)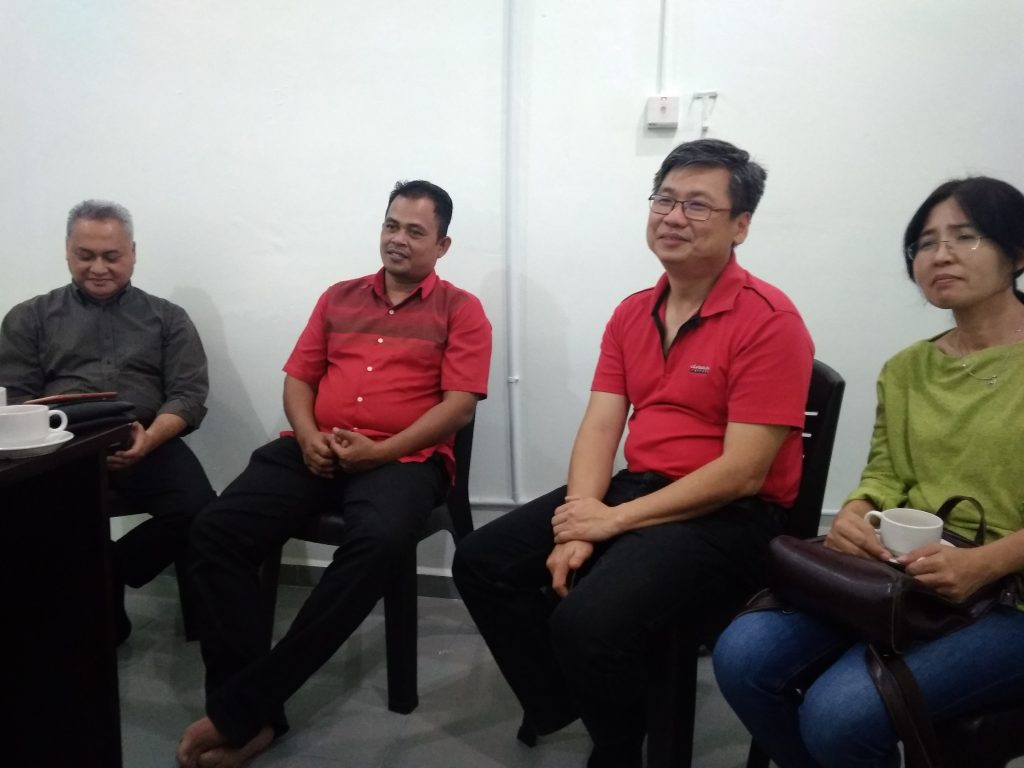 23rd October – The discussion with Dream Catcher Consulting Sdn Bhd located in Sg Nibung, Penang. This morning's meeting was held in Baling together with Local Leaders.
Dr Hor Poh Jin explained the opportunities available at Dream Catcher, which were training service and direct employment for them, focusing on young people of all levels, both primary and secondary.
for more information click https://www.dreamcatcher.asia/
---