Index Mapping for Kaki Bukit – Part 1
Potential mapping at Kampung Kaki Bukit, Baling, Kedah
Mapping Study for Kampung Bukit Kaki, This Village is located in Baling District, bordering Kampung Batu 7 Rambong, Baling. An estimated 57 houses, here are the Students who conducted a mapping study in the village:
Nazar Fazrin b. Nazri
Ruqaiyah bt Mohd Rodzi
Syarifah Nurul Syafira bt Syed Baharuddin
Nadzirah bt Radin
Siti Rufizah bt Nalu
Alua Aimagambetova *
Betul Dag *
They were divided into 3 groups and different locations and their job was to get the following informations:
– Profile of household and spouse
– Number of household, adult child
– Signage the location of the house ( No. of electric poles )
– Potential economic activities
– Who / Which agencies that provide the financial aids
– Minimum 2 pieces of pictures taken – The picture of the house and the students + the head of the household (during census)
---
Preliminary briefing session on the required students' assignments in the field by Research Officer
---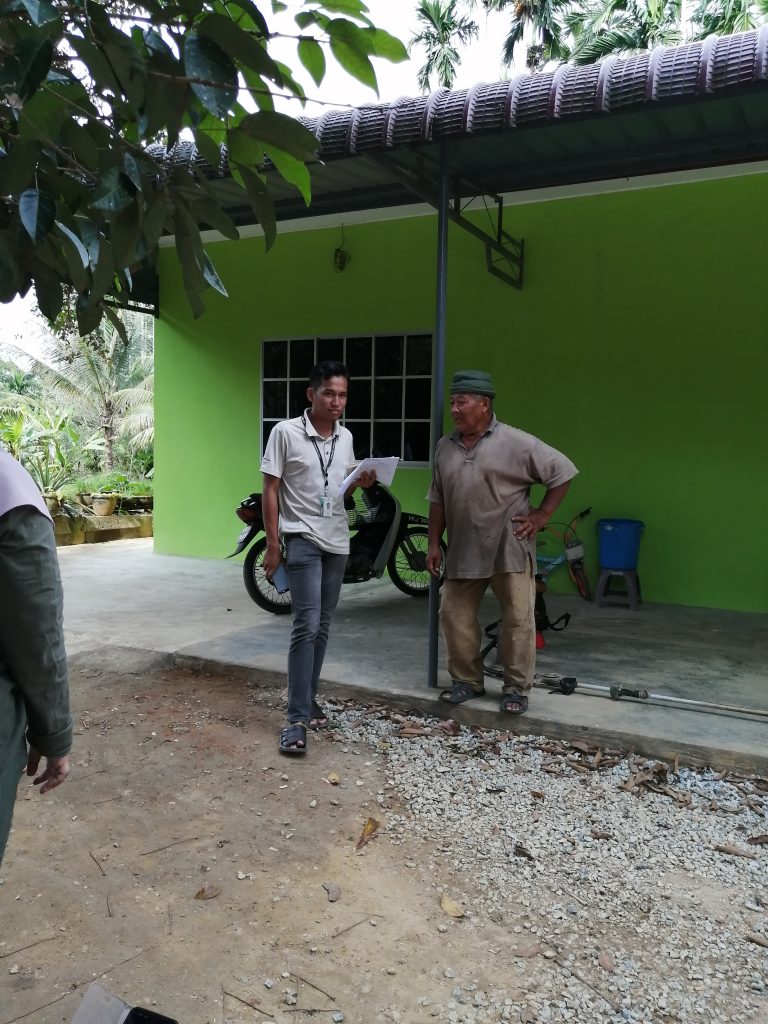 The AIU students are conducting survey towards the villagers.
---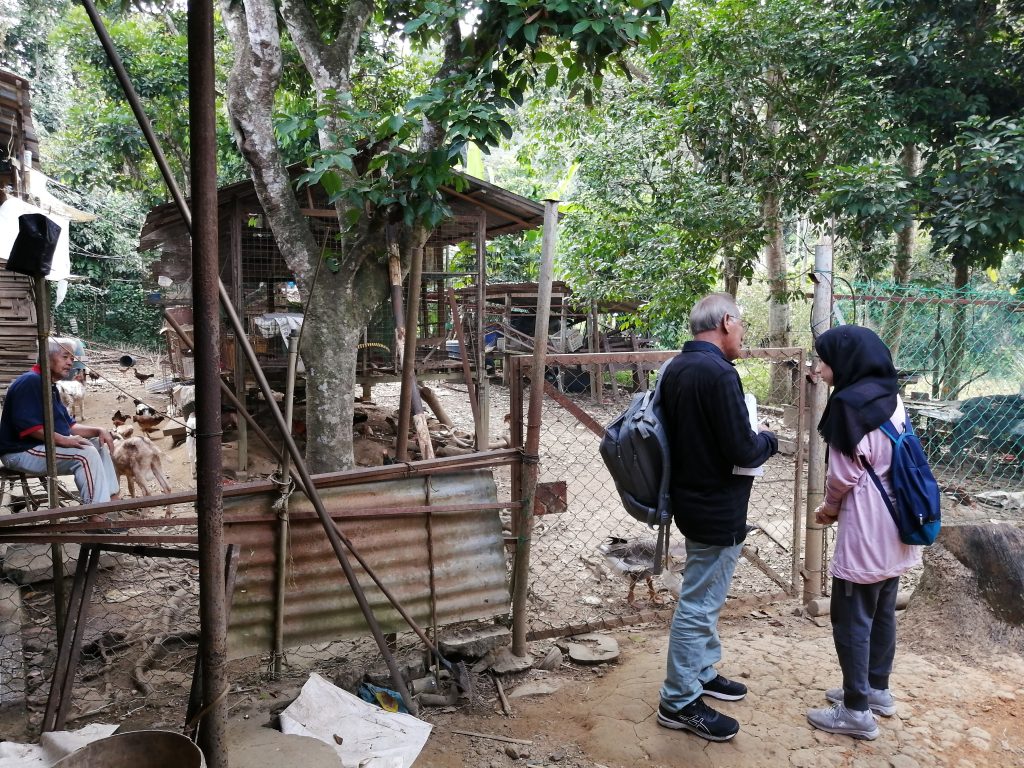 Potential activities for respondent to be skill-up
---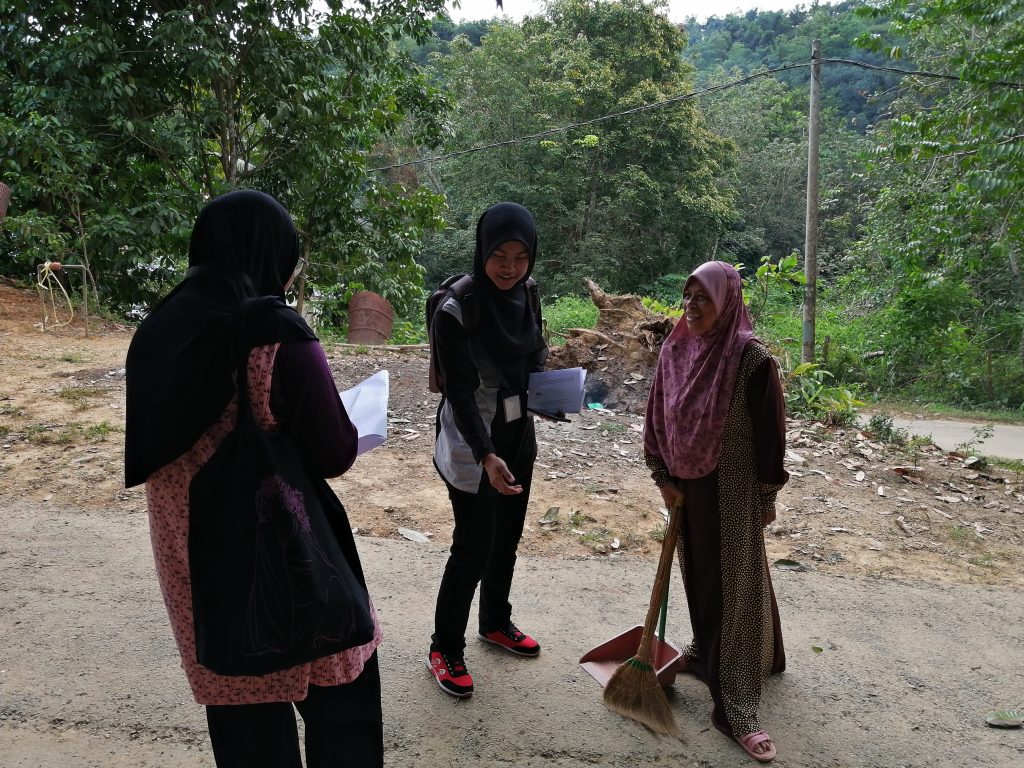 Student's visit or survey to all the houses in the village.
---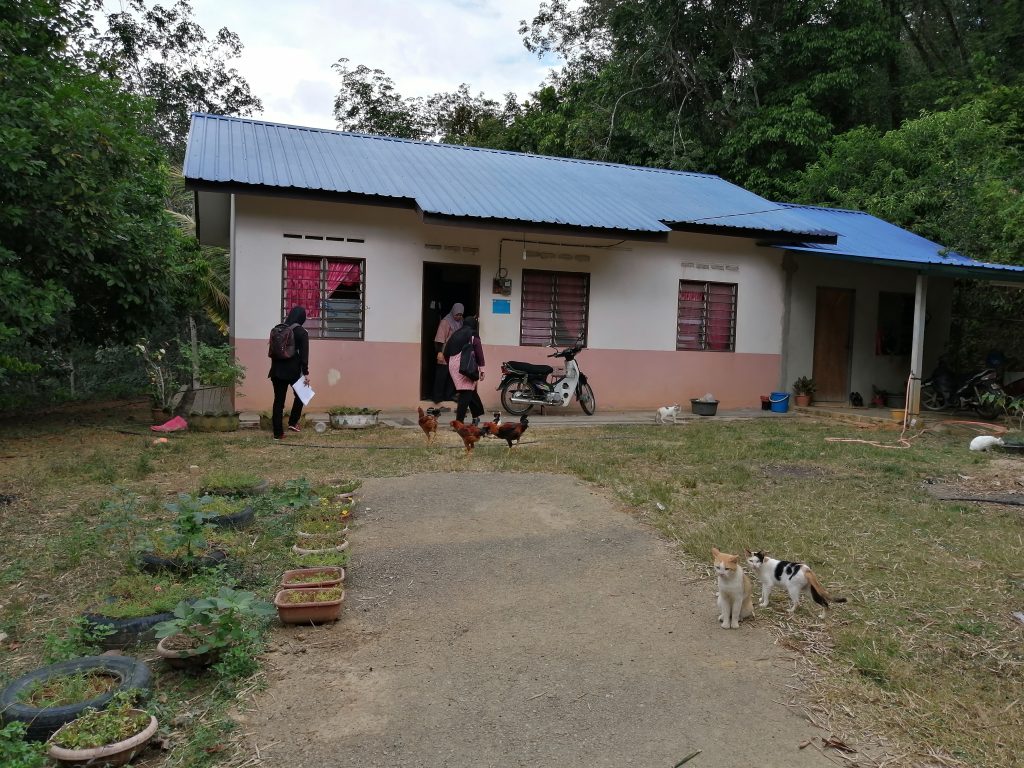 Examples of home index visited by the students
---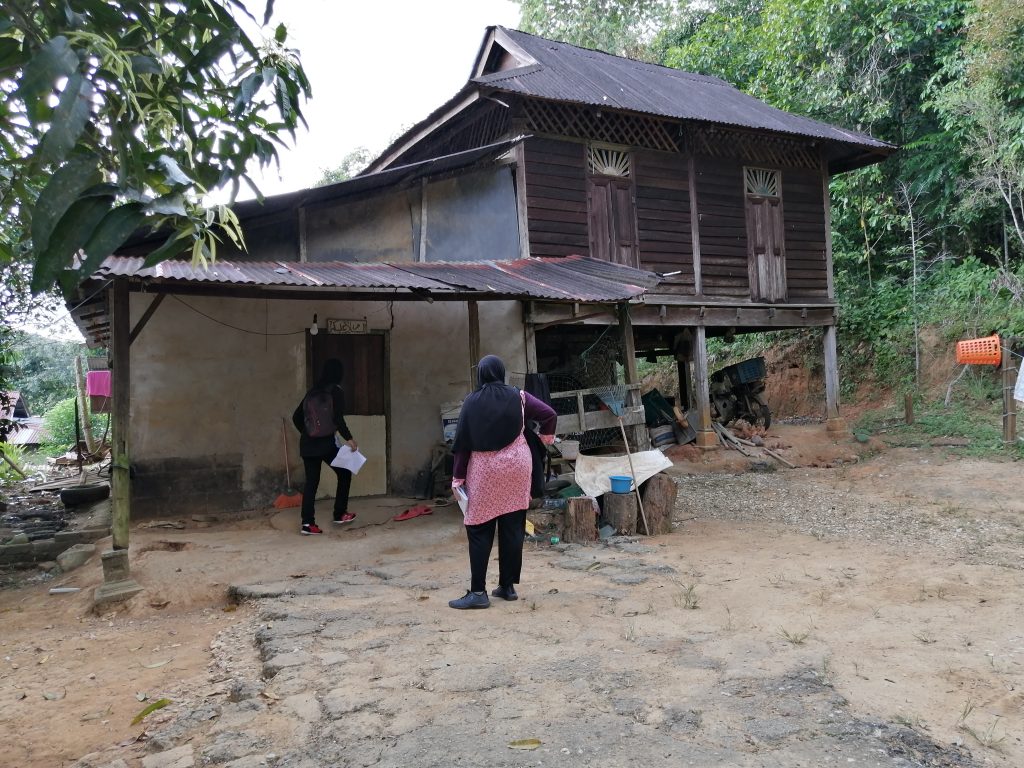 Examples of home index visited by the students
---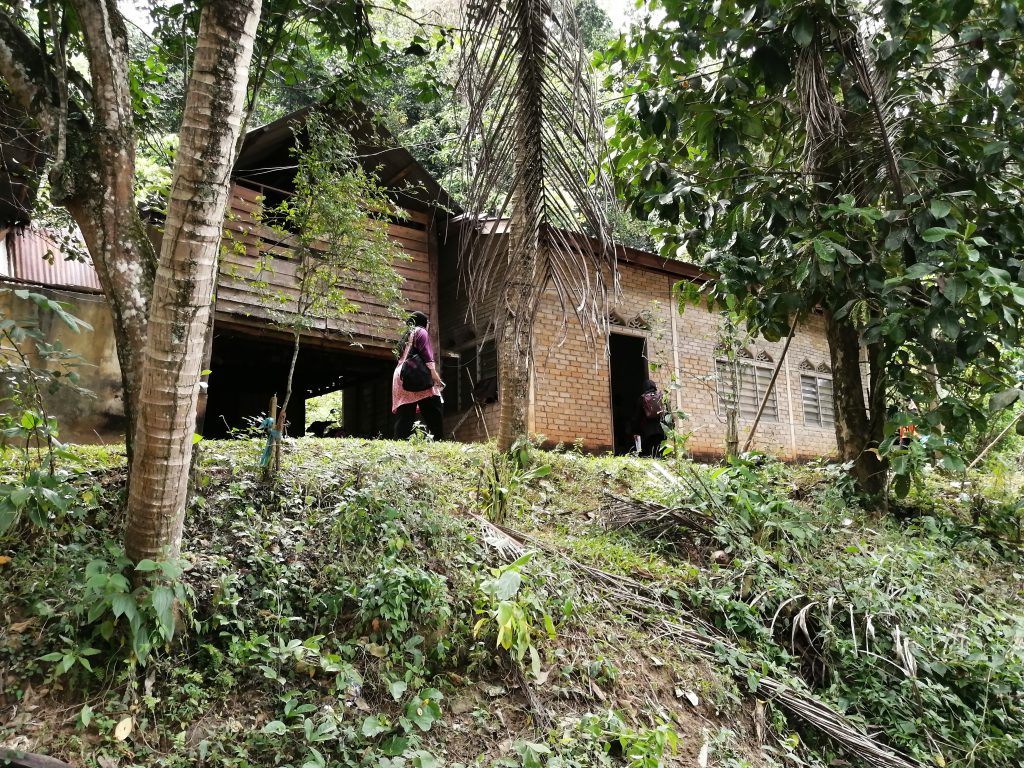 Potential B20 that successful was detected in the village
---
Home / Resident Map of Kampung Kaki Bukit, Baling, Kedah.