Visit to Kedah Ministry of Health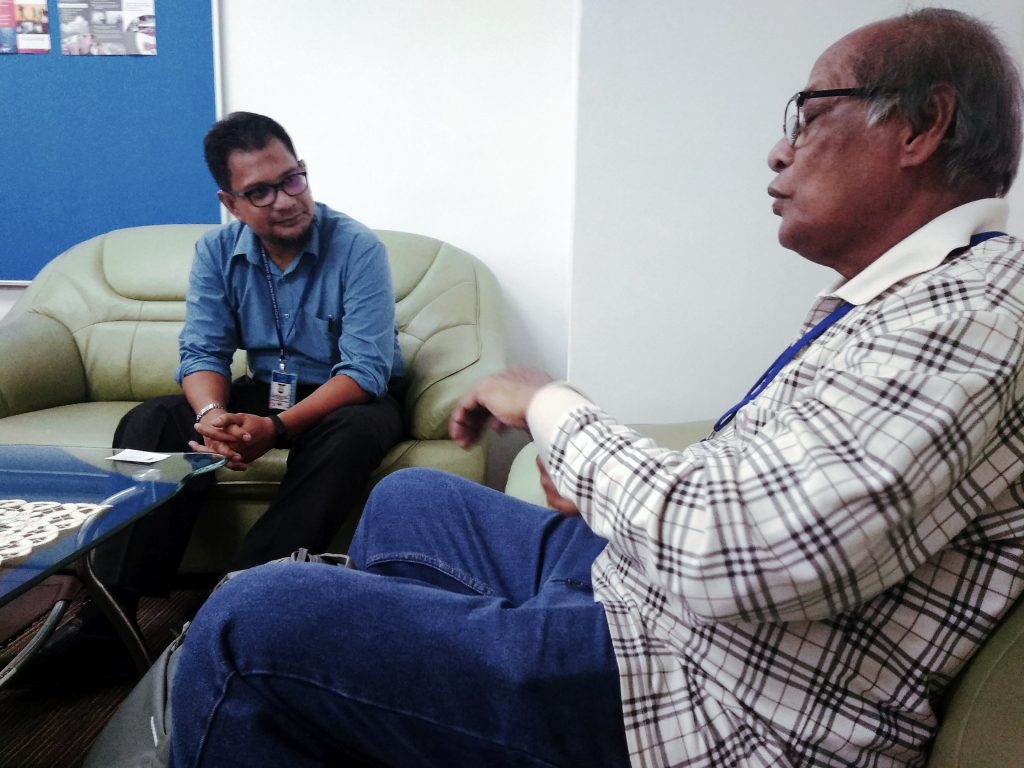 27/11/2019 – Prof Dato' Sukor had explained the importance of cooperation from the Ministry of Health especially to those closely related to health development among B40s specifically in Baling and Sik District.
YSBC is in the process of building a centralized database that sources information are from federal and state departments, agencies, NGOs, local leaders and others regardless of political affiliation. Therefore, resources from the Ministry of Health are required to obtain information on poverty especially programs on food assistance, health assistance and so on. Dr Sukri is very interested and will provide full cooperation in developing B20 in Baling and Sik areas.