Discussion with ICU (Kedah Development Office)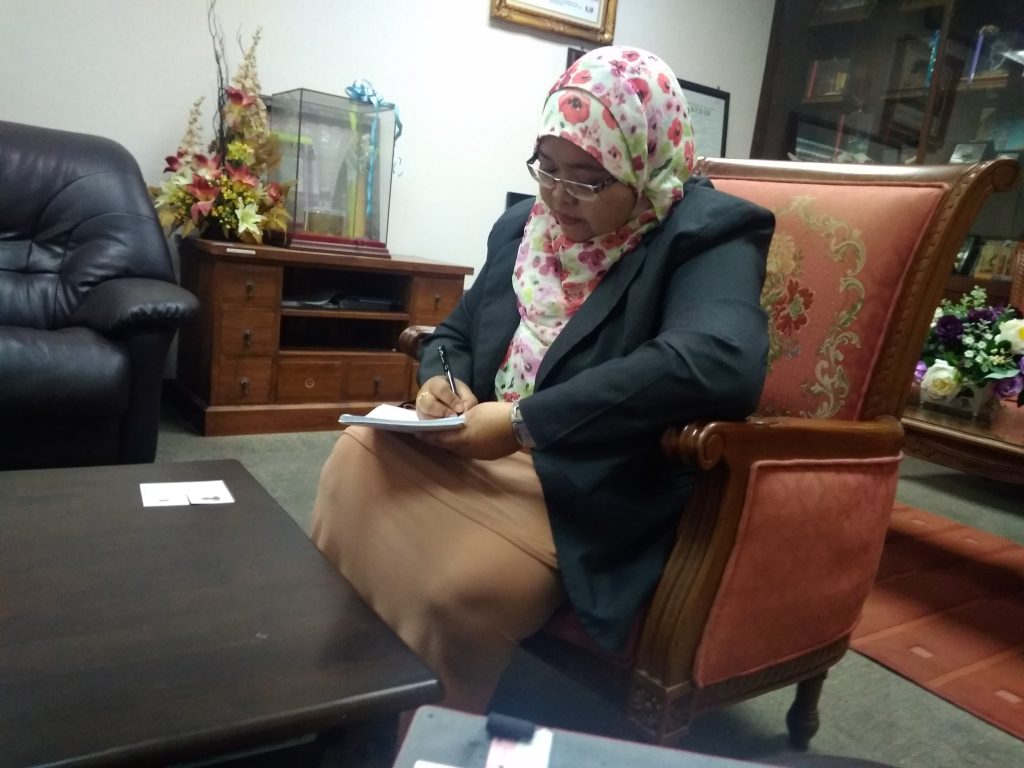 13/11/2019 – Prof Dato' Sukor Kasim had explained the importance of information from eKasih in helping YSBC's operation at Baling and Sik District. That information will be used as the basis for development of B20 specifically in both districts.
Before that, Prof Dato' Sukor also had explained the programs that will be run in bridging inequality for the communities. The program is a pilot project for an action research together with some IPTs that will be start on November for 2 years of period.
Puan Maznah Md Zain (Assistant Director) had agreed to arrange a meeting with the Director of ICU soon.
21/11/2019 – The meeting with the director of ICU Kedah, Dr Hj. Megat Sany bin Megat Ahmad Supian and Pn Maznah Md Zain, presented the program that will be run by YSBC which is the action research program at Baling and Sik District. The information of eKasih is required to complete the source of data needed in order to develop the 'e-Makmur' database. By having this database, it will be easy for YSBC in getting the target group which is B20 group (poor and hardcore poor). As a result of the discussion, the ICU will provide the information required by YSBC and they are fully cooperating in this program.