Index Mapping for Teluk Sanau – Part 1
Potential mapping at Kampung Teluk Sanau, Baling, Kedah
This mapping was carried out with AIU students on 30th November 2019 in Kampung Teluk Sanau, Baling, Kedah. Based on preliminary findings, the village has the potential to be a study area for students and research cluster from the public universities. The students have been instructed on how to carry out mapping for outdoor work.
Students are exposed to the real situation of how the process of mapping and gathering information in the study area. To ensure better focus and understanding of the students, they have been divided into smaller units. For the first batch, it consists of 10 students:
Amirul Edran b Eduan
Andi Nur Elisya Syahira bt Bahri
Maidah bt Sali
Muhammad Ilias b. Ahmad Zainol Abidin
Muhd Tahir b. Ahmad
Masrani b Awang
Nur Farah Syahirah bt Muhd Anuar
Nurfaziahhasfi bt Jumat
Nuur Mohd Syukri b Nor Zan
Siti Noralinnah bt Jusneh
They were divided into 5 groups, 5 different locations and their job was to get the following informations:
– Profile of household and spouse
– Number of household, adult child
– Signage the location of the house ( No. of electric poles )
– Potential economic activities
– Who / Which agencies that provide the financial aids
– Minimum 2 pieces of pictures taken – The picture of the house and the students + the head of the household (during survey)
---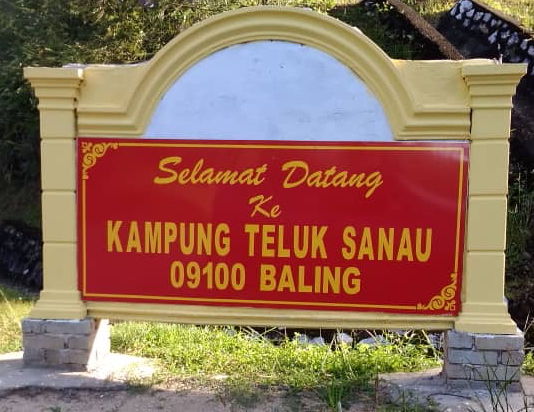 Welcome to Kampung Teluk Sanau, Baling Kedah.
---
Preliminary briefing session on the required students' assignments in the field by Research Officer
---
Group division briefing. 2 students of a group for the field works.
---
Visiting the houses, identify the signs such as the number of electric pole and etc
---
The process in getting residents' information by the students
---
Survey and gather information by the students
---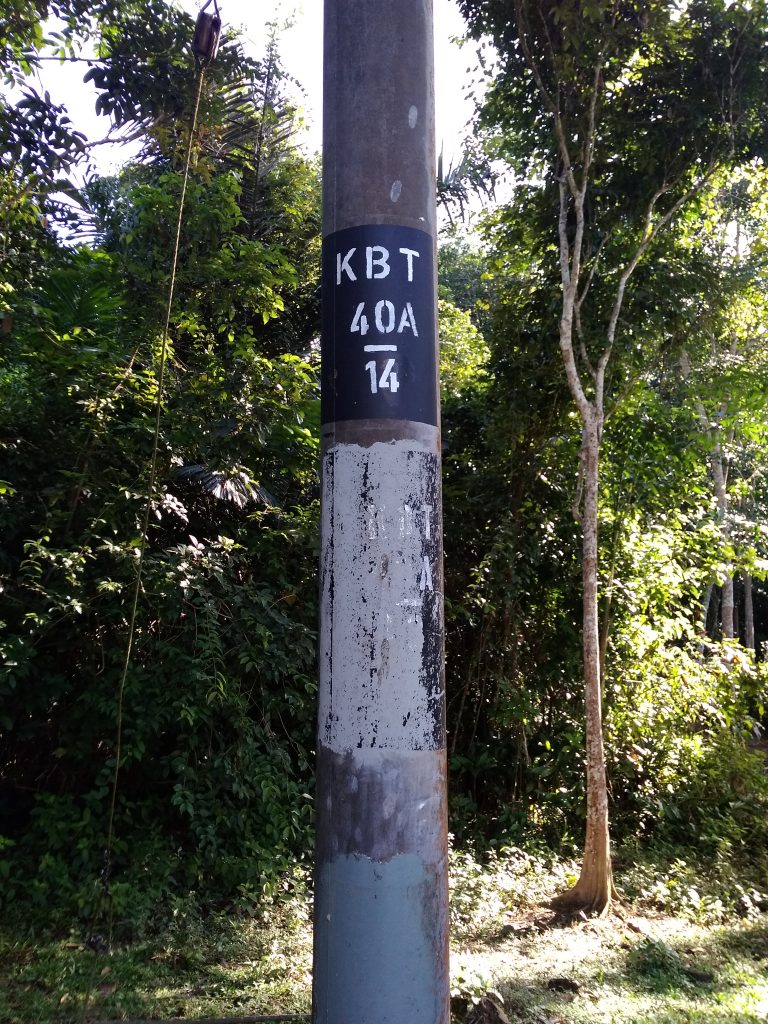 This information is important in tracking the location of the house / resident to draw their house location.
Example : KBT/40A/14
---
The students should have the good and courteous communication in establishing close relationships with the villagers. It will facilitate them with the cooperation and information they require.
---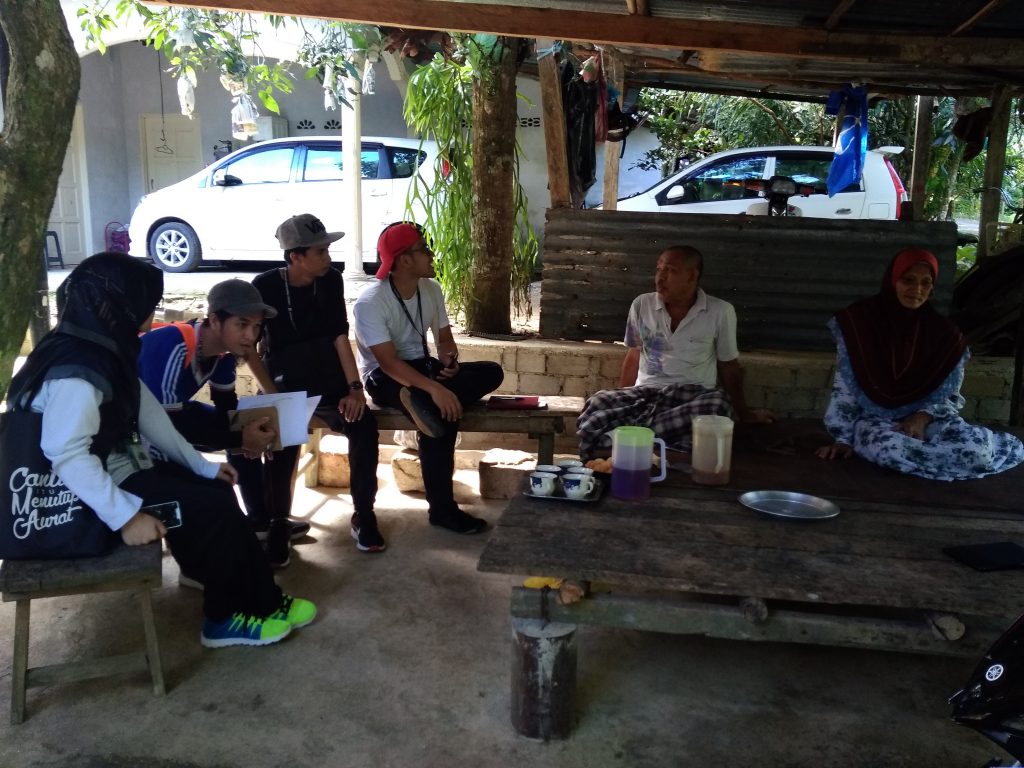 The students also need to get the additional information from their neighbors regarding the acquired information.
---
Gathered, discussed and plotted all the houses that they have visited and identify the signs (number of electric pole) together with RO
---
Home / Resident Map of Kampung Teluk Sanau, Baling, Kedah.