05/07/2019 – Head of Yunus Social Business Center (YSBC), Prof Dato Sukor Kasim visited CenPris (Centre for Policy Research and International Studies) to offer them the Research Cluster.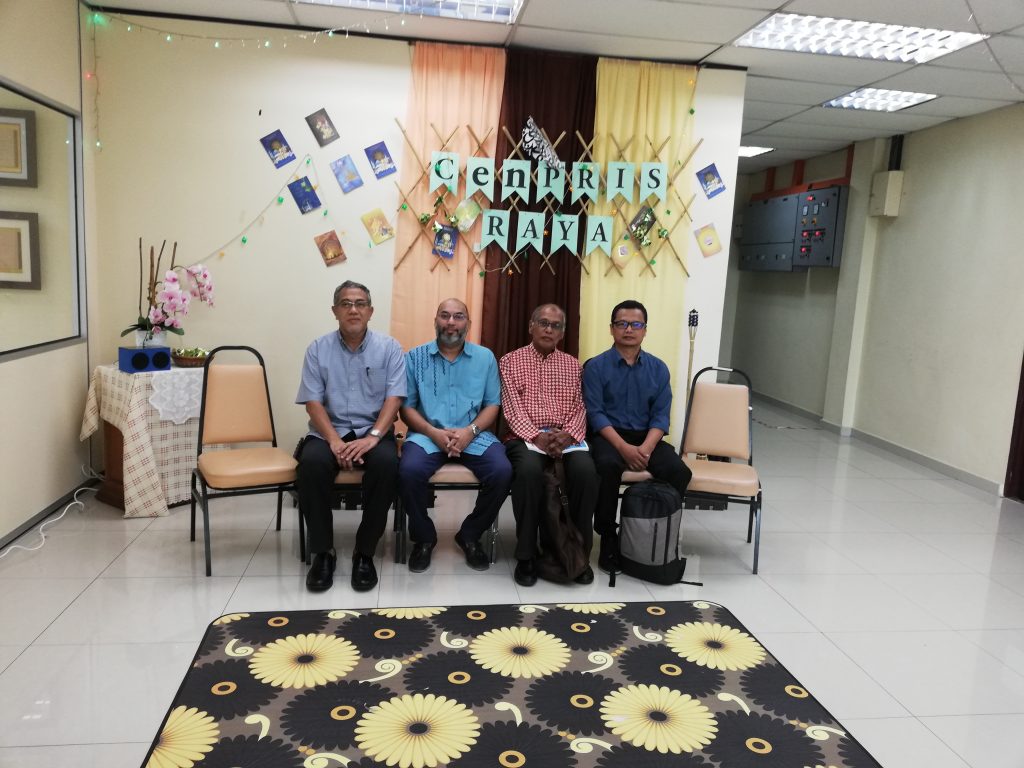 The meeting was attended by the AIU Registrar, Professor Dato' Dr. Abd Aziz Bin Tajuddin. At the meeting, YSBC explained about the research cluster which consists of 4 research clusters as follows: Clusters 1 – Albukhary's e-Makmur Inequality Database; Clusters 2 – e-Tracking SLO Database; Clusters 3 – Customization Islamic Microfinance Product and Services; Clusters 4 – Tracking of KTI's and Fulfilment of B20-HTP.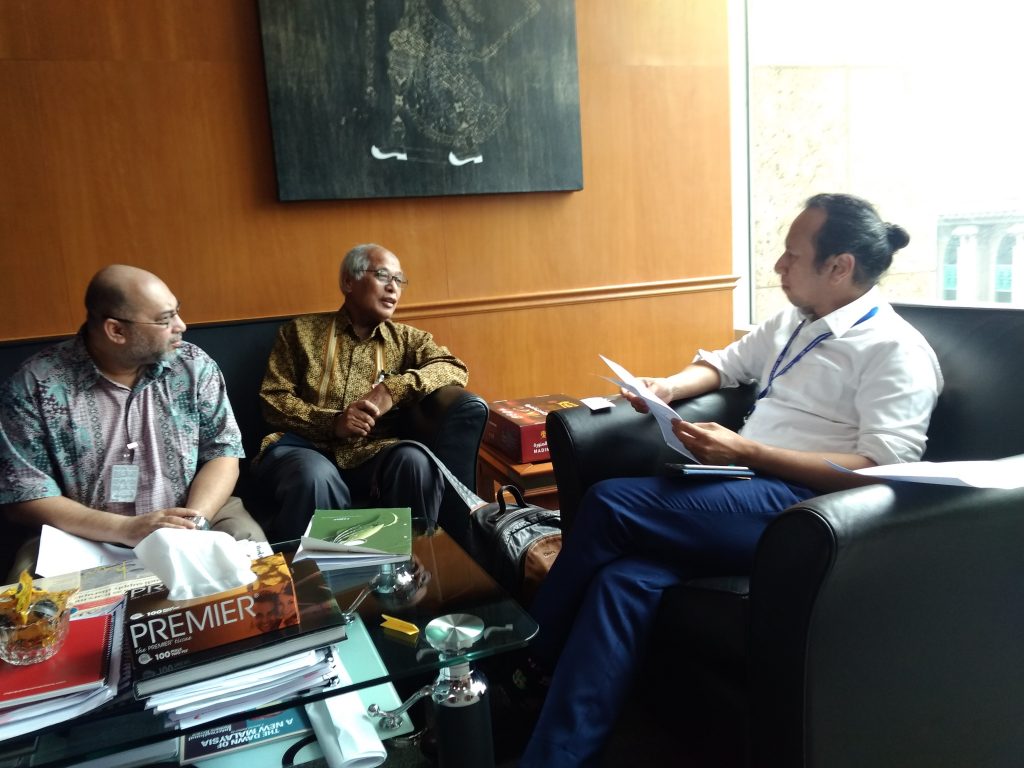 CenPris was interested in Research Cluster 4 which is " Tracking of KTI's and fulfilment of B20-HTP". Further to the discussion on September 19, 2019, a meeting with the Economic Advisor of the Prime Minister, Dr Muhammed Abdul Khalid was arranged and discussed with him on matters related. He gave his views and opinions on Research Cluster 4, especially in developing the B20 economies.