Research Cluster 1 & 2: UUM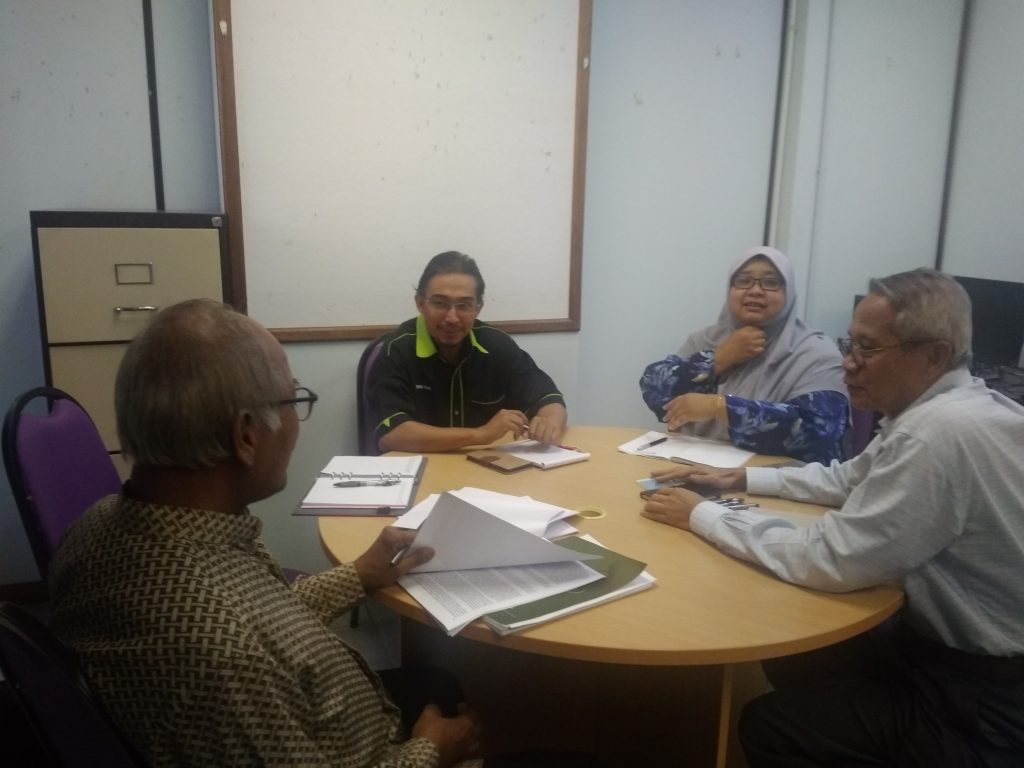 UUM has selected their proposals for Research Cluster 1 (Developing an Inequality Database Priority for household at the bottom of wealth pyramid) and Research Cluster 2 (Bridging Inequality at the bottom of wealth pyramid through social entrepreneurship and sustainable livelihood opportunities).
Prof Dato 'Sukor Kasim, who is a HOD YSBC, explained to them the Research Cluster 1 and 2, about the preparation and the need for the Research Cluster.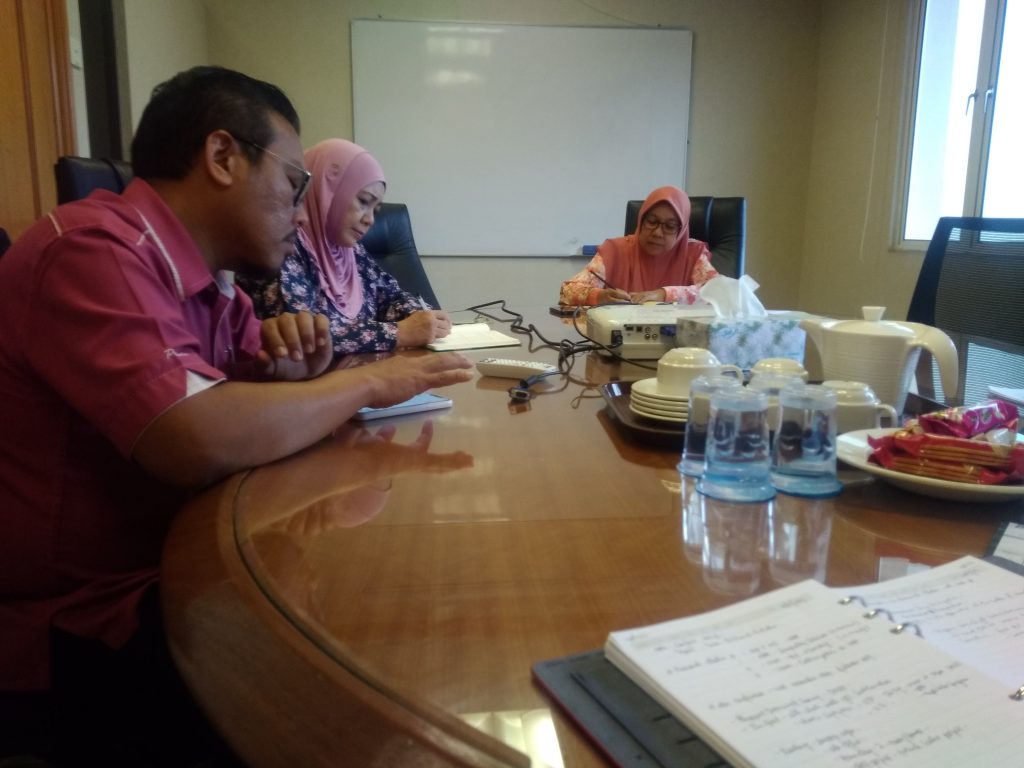 Another team from the UUM has also been selected to conduct research focusing on single parents, the disabled and the OKU group. The title of their proposal is "Entrepreneurship for people with disabilities: Bridging Inequality of the Grass-root Community"
Coordination was made to ensure the smooth running of Research Cluster 1 and 2, including the responsibilities of each researcher, research assistant and the amount of research grant required. Researchers need to get to the field in order to find the right information.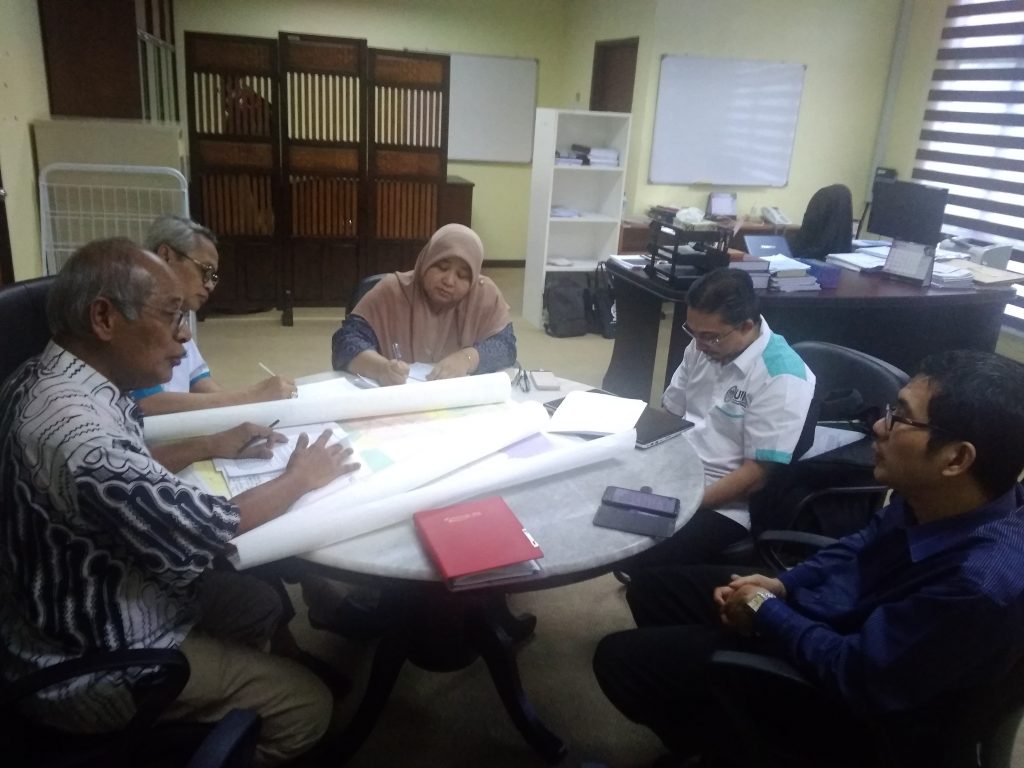 They have been divided into 2 areas namely Baling and Sik areas, the research needs to be done simultaneously. Although they are a research cluster 2 team, they still need to do research cluster 1 work, which is to do a census, review to the B20 team for accurate and useful info.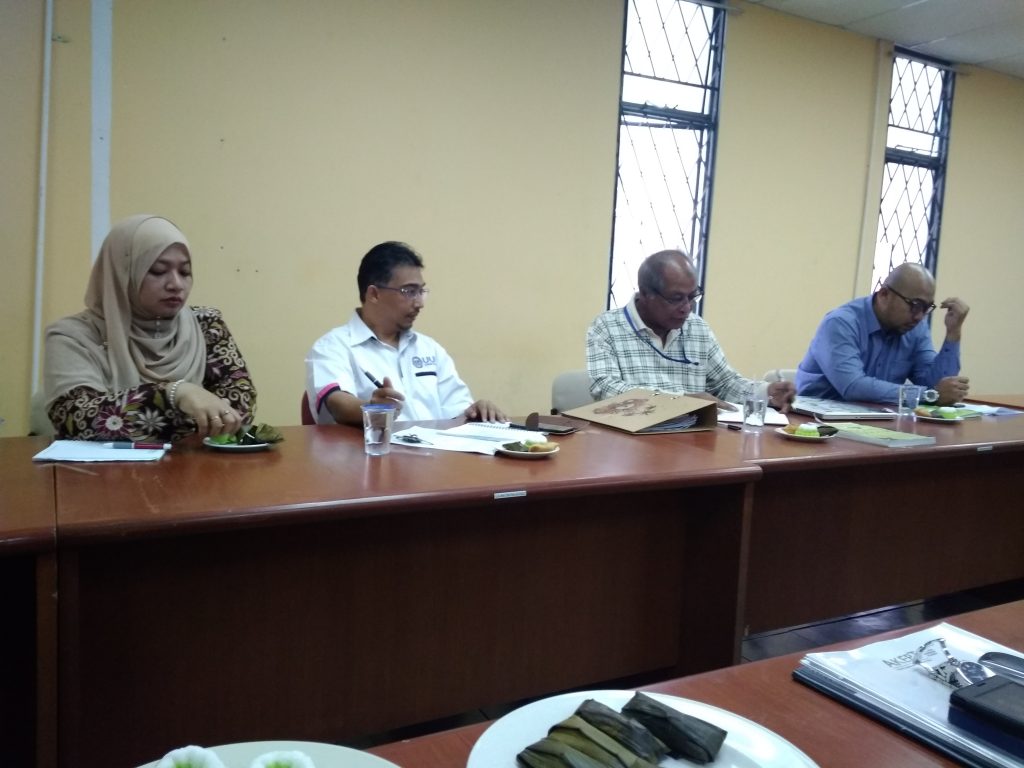 Follow-up the discussion of research proposal research cluster 2, which are "Bridging Inequality at the bottom of wealth pyramid through social entrepreneurship and sustainable livelihood opportunities " and "Entrepreneurship for people with disabilities (pwd/oku entrepreneurship) Bridging inequality of the grassroot community"