Mapping for Research Cluster – General
Location or mapping review for Yunus Social Business Centre (YSBC) project. We will discuss with leader or other person will be representing the area involved to conduct surveys of potential areas for our study.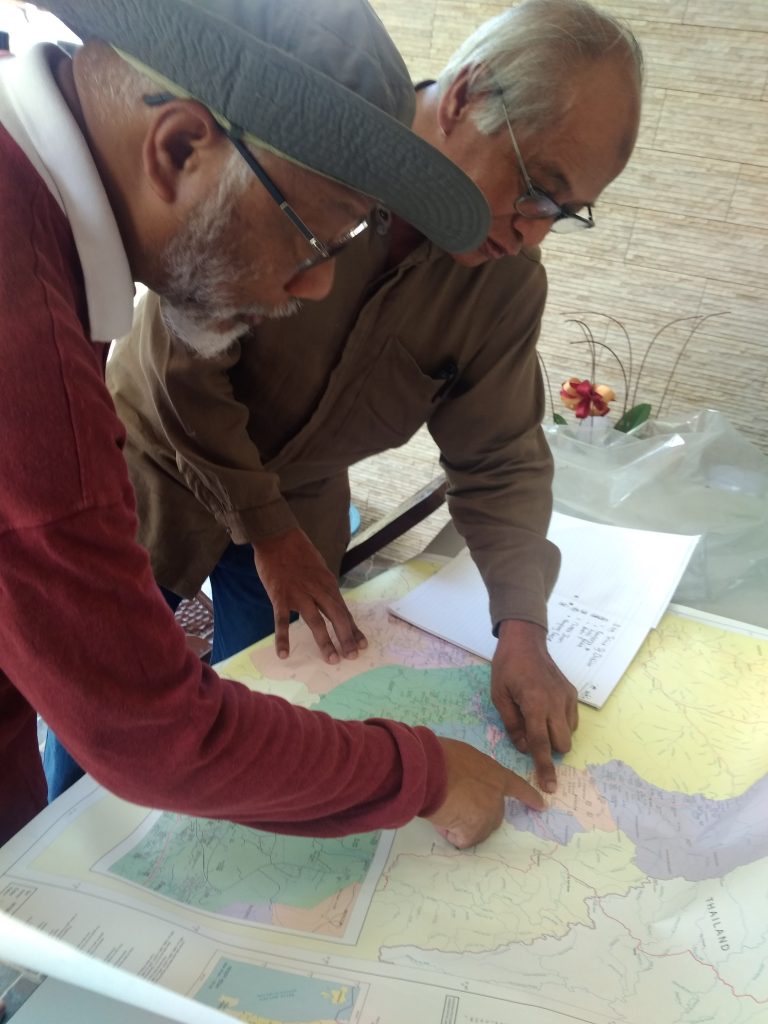 Once identified, team from YSBC will go to the selected area or village as stated belows:
1. Kampung Teluk Sungai Durian
2. Kampung Rambong ( Kg Padang, Kg Kaki Bukit )
3. Kampung Banggol Pompang ( Kg. Padang Chicar )
4. Kampung Bt 7 Rambong
5. Kampung Charok Juan.
Survey Activity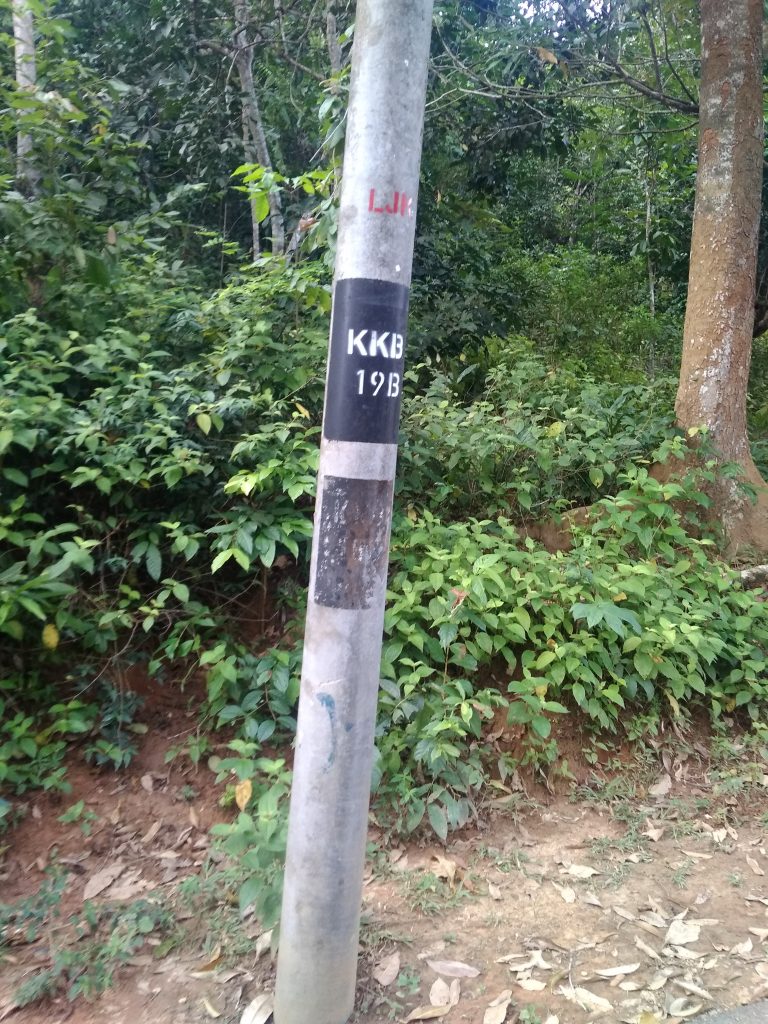 Identify and mark areas with local information such as electric pole numbers.
---
Identify roads and potential target groups in the village and see activities carried out by the locals.
---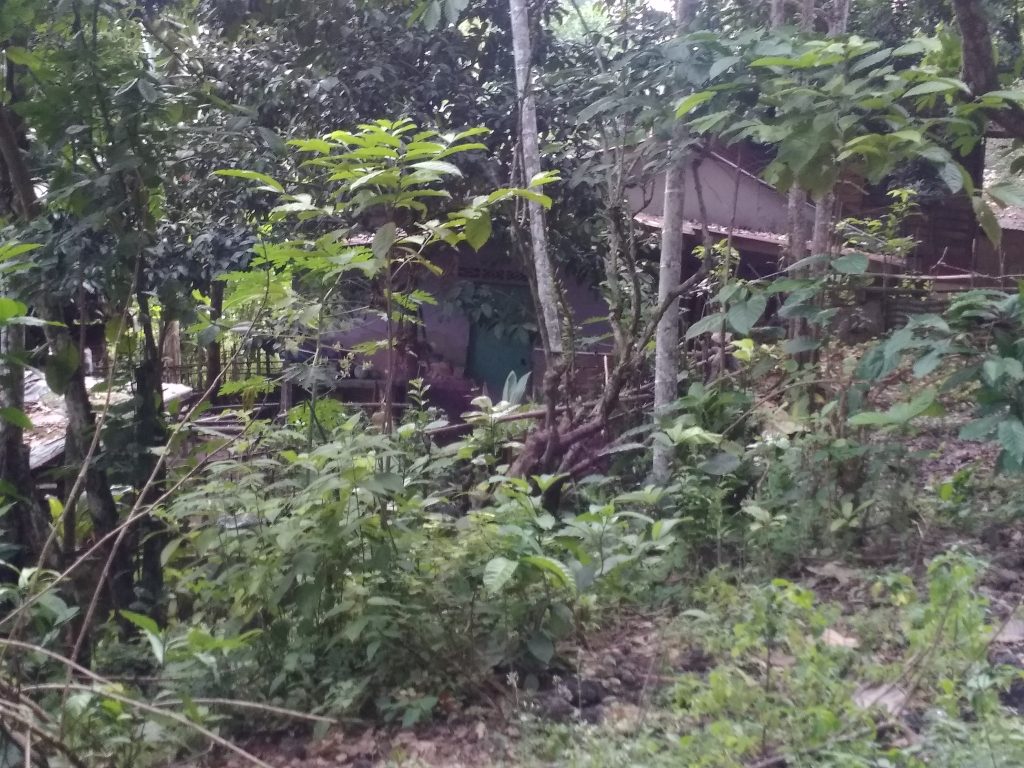 ---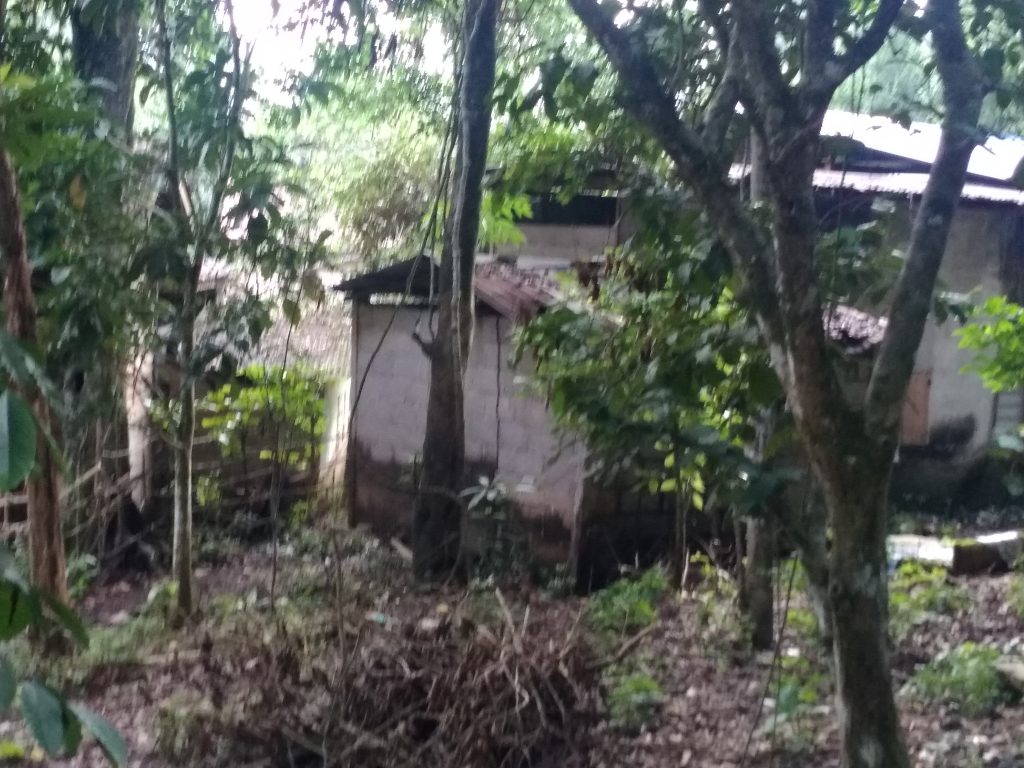 ---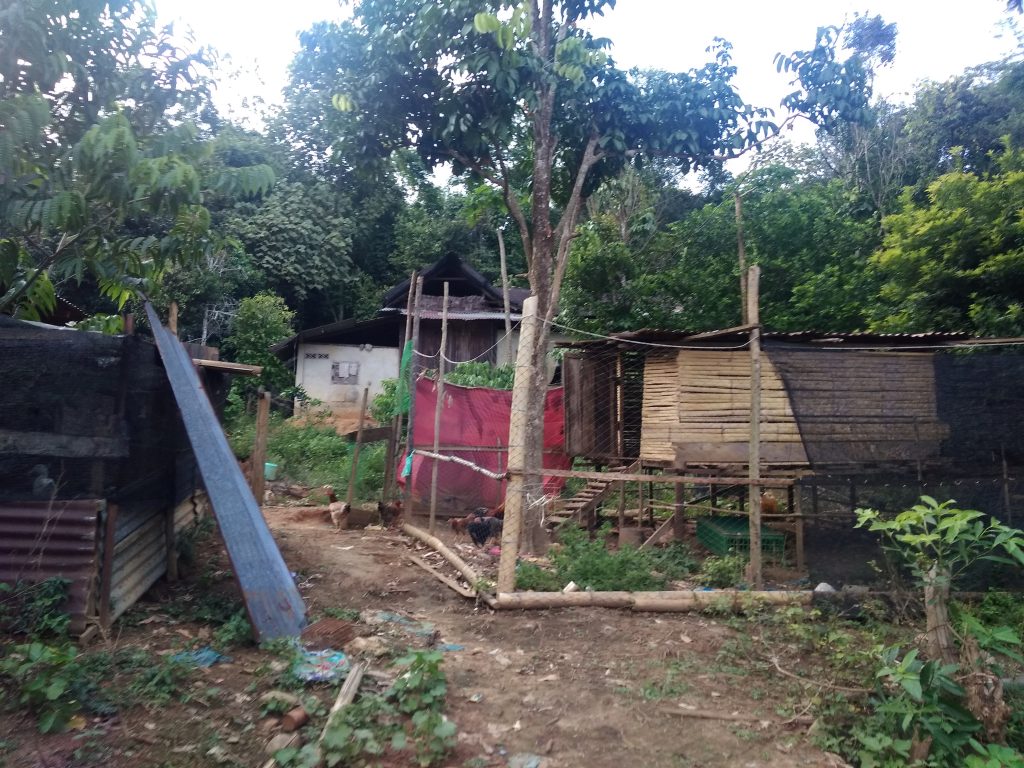 Potential economic activity
---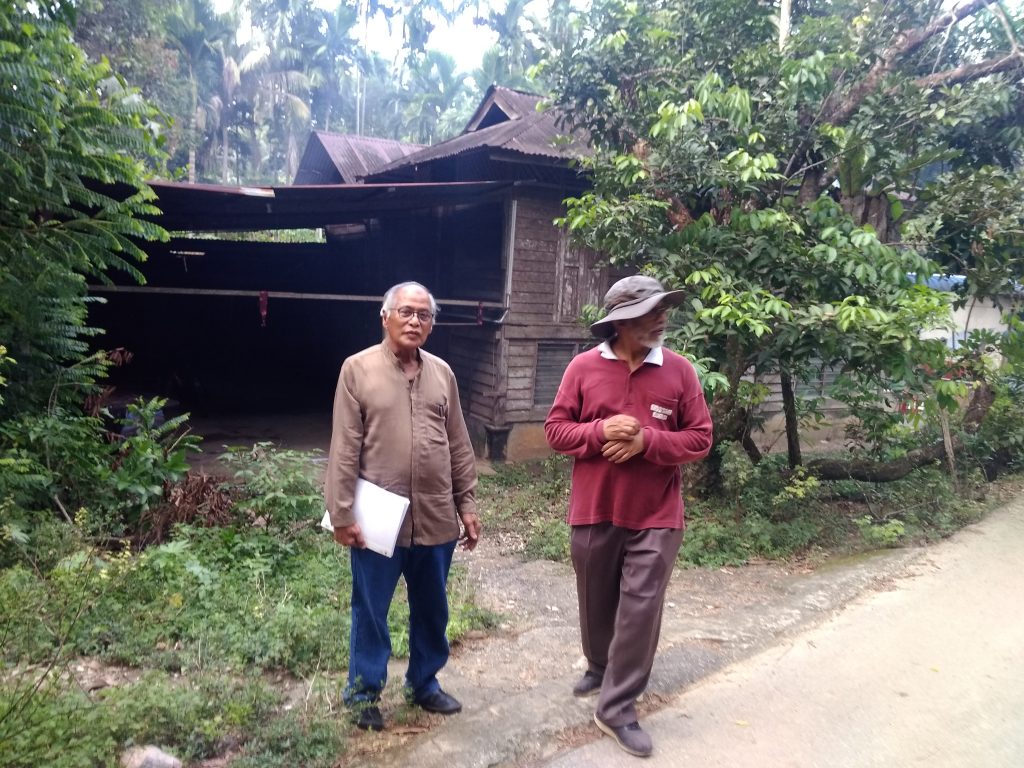 Homes that have potential as targets for this programme.
---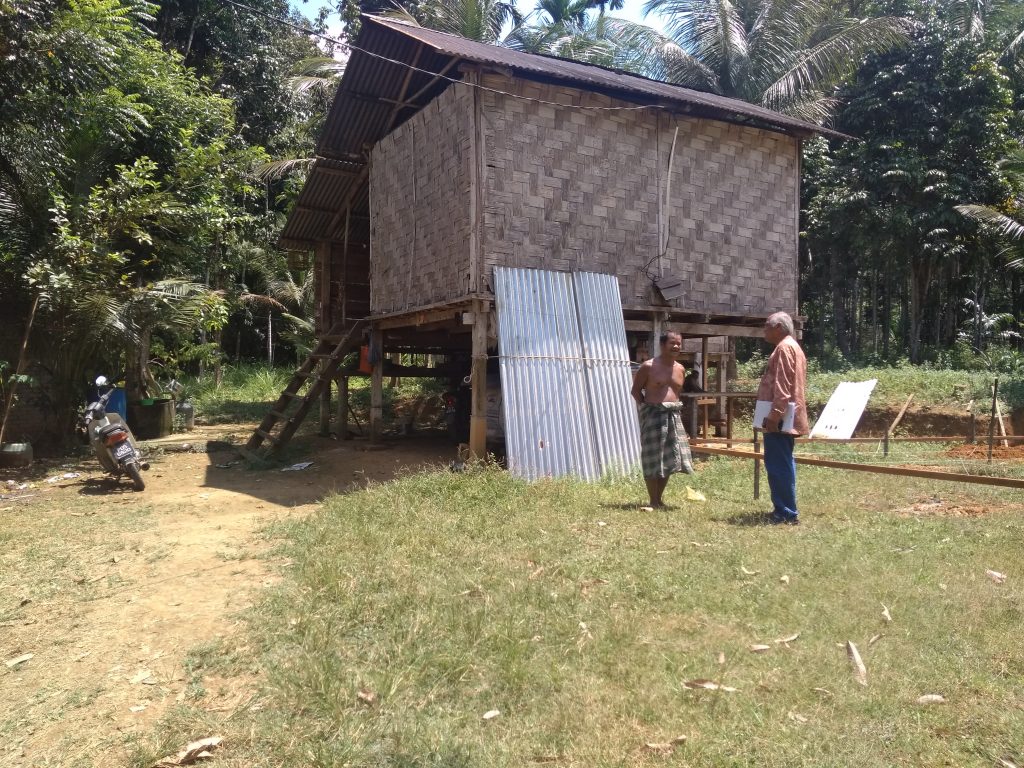 Deprecated and underdeveloped housing conditions have the potential to develops.
---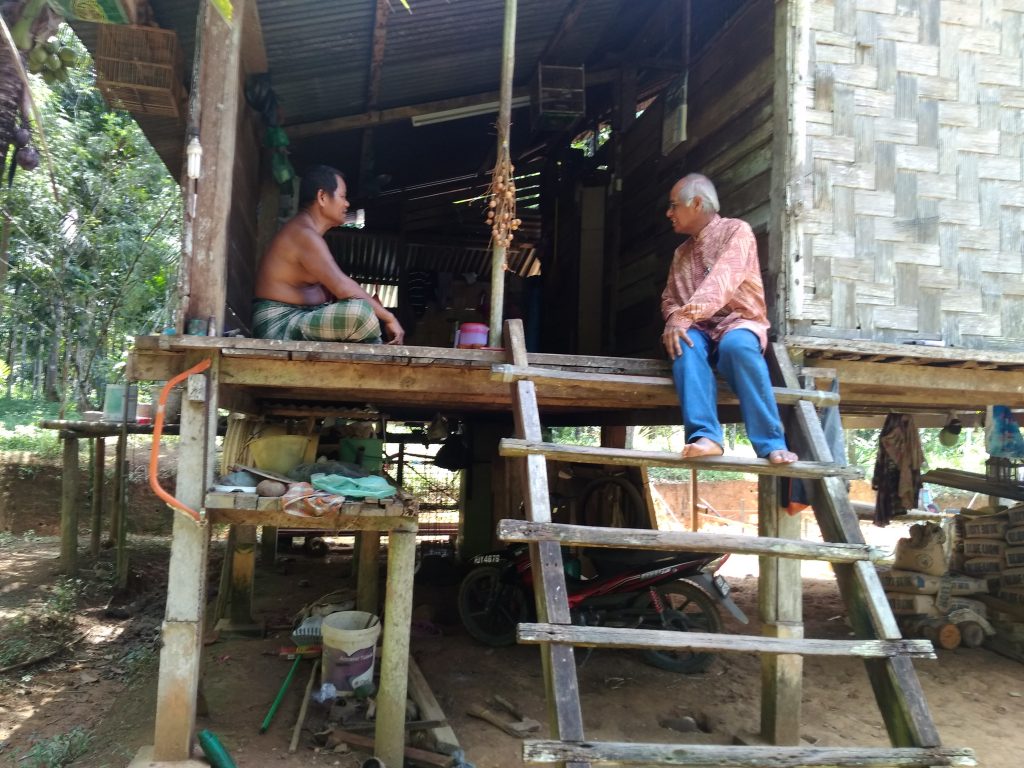 Prof Dato' Sukor is interviewing one of the respondent which is Encik Abdul Latef.
---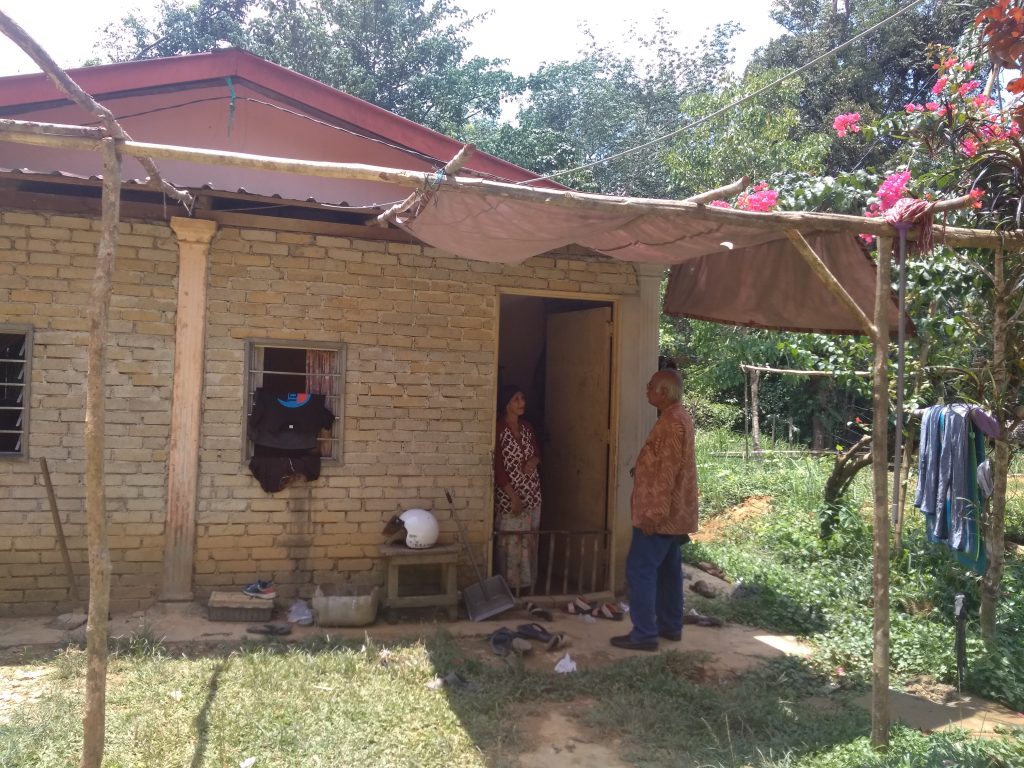 Prof Dato' Sukor visited potential target for programme YSBC.