Zakat : Strategic Partner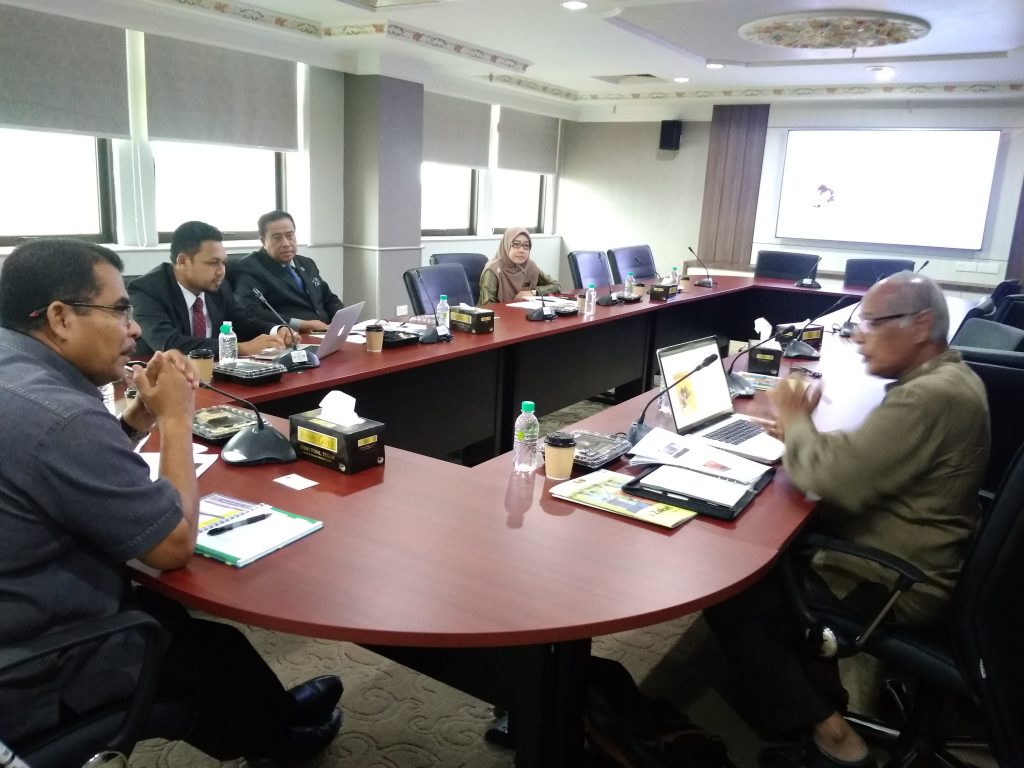 The first meeting with Tuan Zakaria bin Othman, CEO of Zakat Board and Deputy Director of Kedah Zakat Board. The discussion of the meeting was about the program to be run by the Yunus Social Business Center (YSBC) with B20 and B10 groups in Baling and Sik District, in line with the target group of Zakat Board, the "Mustahiq" group.
Following the first meeting, YSBC outlined several things that were discussed upon during the previous first meeting. YSBC also sought additional information from the Deputy Director of Zakat especially on information of B20 / B10 for the Baling and Sik District.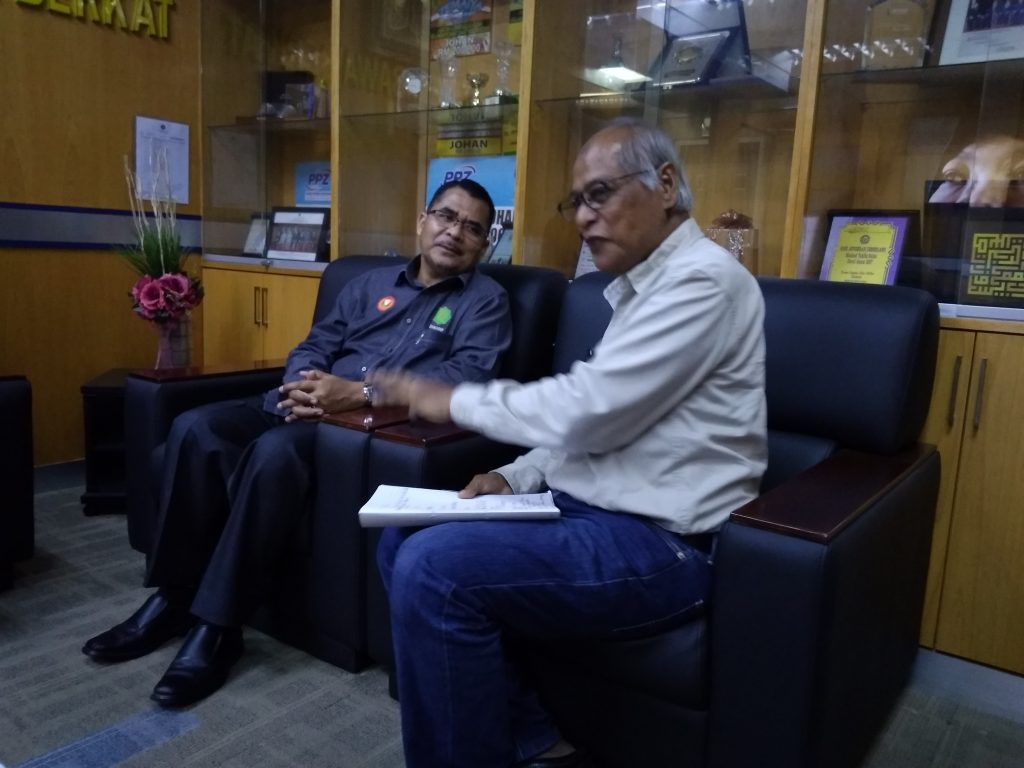 The third meeting was on 1st October 2019 at Kedah Zakat Board office. Prof Sukor discoursed about several things and the progress of pilot project that will be carried out at Sik and Baling District. Among those mentioned were the YSBC meeting with Zakat Officers of Baling and Sik District and they expressed their willingness to cooperate with YSBC in developing Asnaf "Mustahiq" in their districts. YSBC also requested a shop lot at Baling Zakat Board to be the Operations Office in Baling District.
Essentially, The CEO of the Zakat Board has agreed and will work together to make this program a success.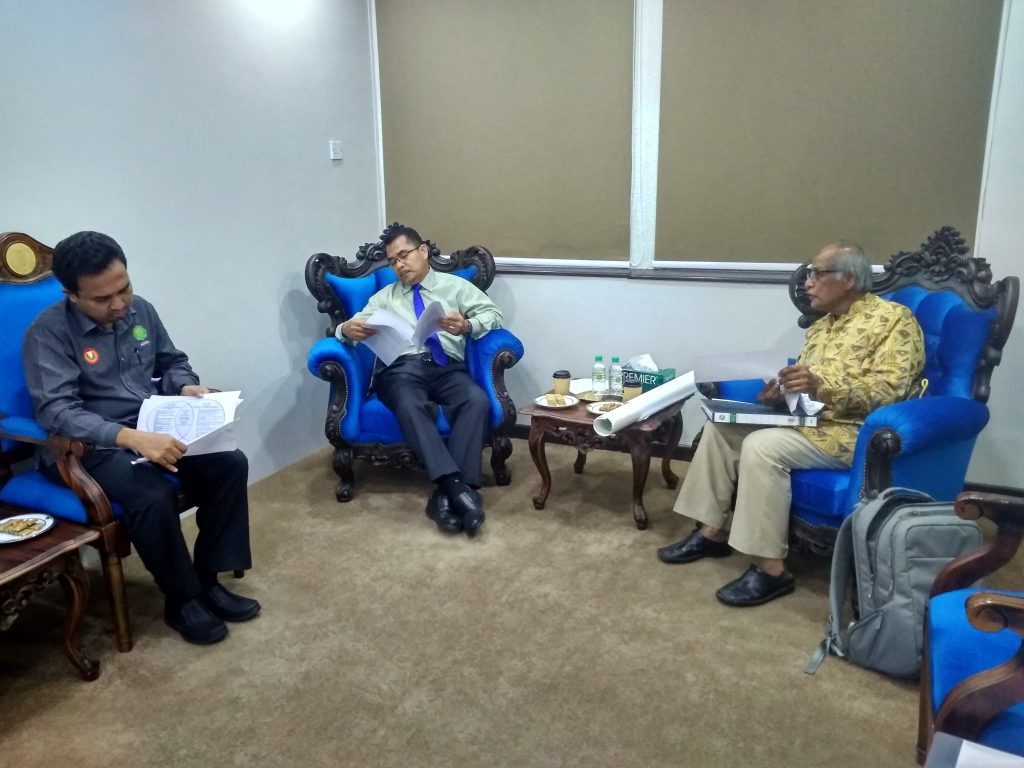 On 24th October 2019, the Zakat Board agreed and provided the information required by YSBC. The information will be used to track those who are eligible and will be developed by the YSBC for now, the focus area is Baling district (Kg Simpang Empat, Kg Rambong, Kg Kaki Bukit, Kg Teluk Sungai Durian)